Going Back to Corona Living... again
My area is going back to "lockdown" today... it doesn't seem like stay home do not go out like the last time, but stores and shops are closed. Gyms and so many services are closed.
So many businesses that reopened recently are now closed.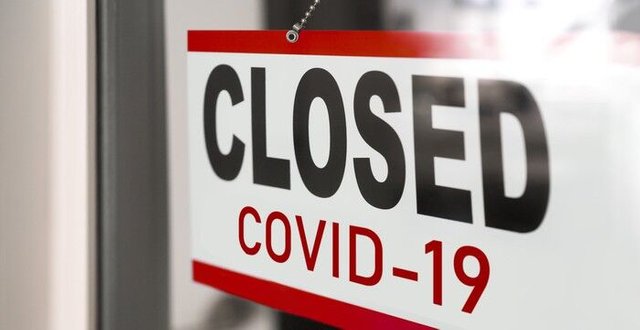 I am not sure how long they are going to do this... at least 2 weeks? 1 month? 2 months? I don't know.
Turkey day is coming. X day is coming. New year is coming. Probably they are going to lock everything down during this holiday... sad.
Anyway, at least I found something interesting today.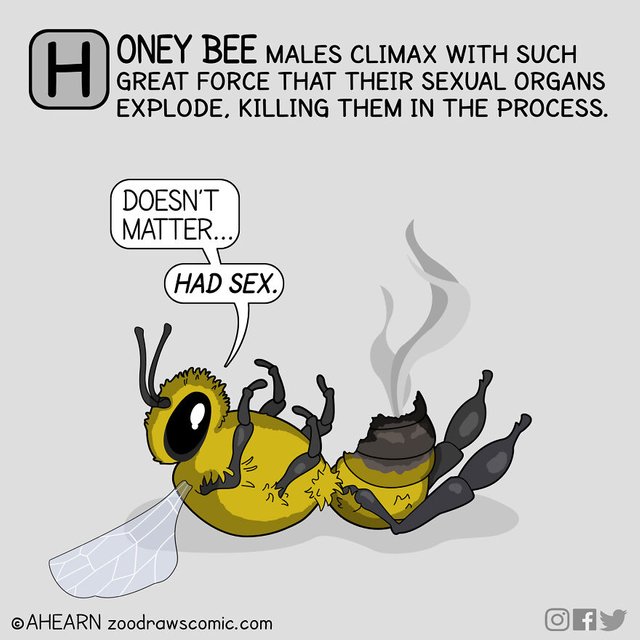 This is so intense... wow 😳 and I found a youtube video... wow 😲
I don't think I can post it here.... LOL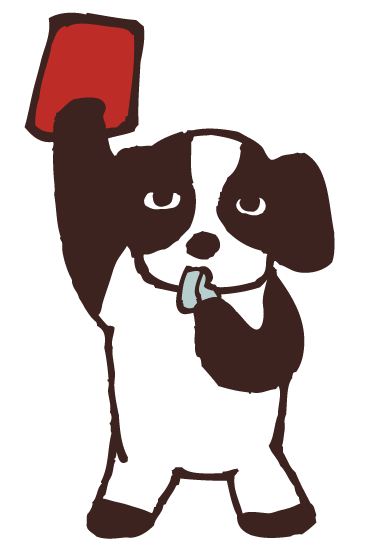 source
➡️ Website
➡️ Twitter