Day 11 to 13 of Movement Control Order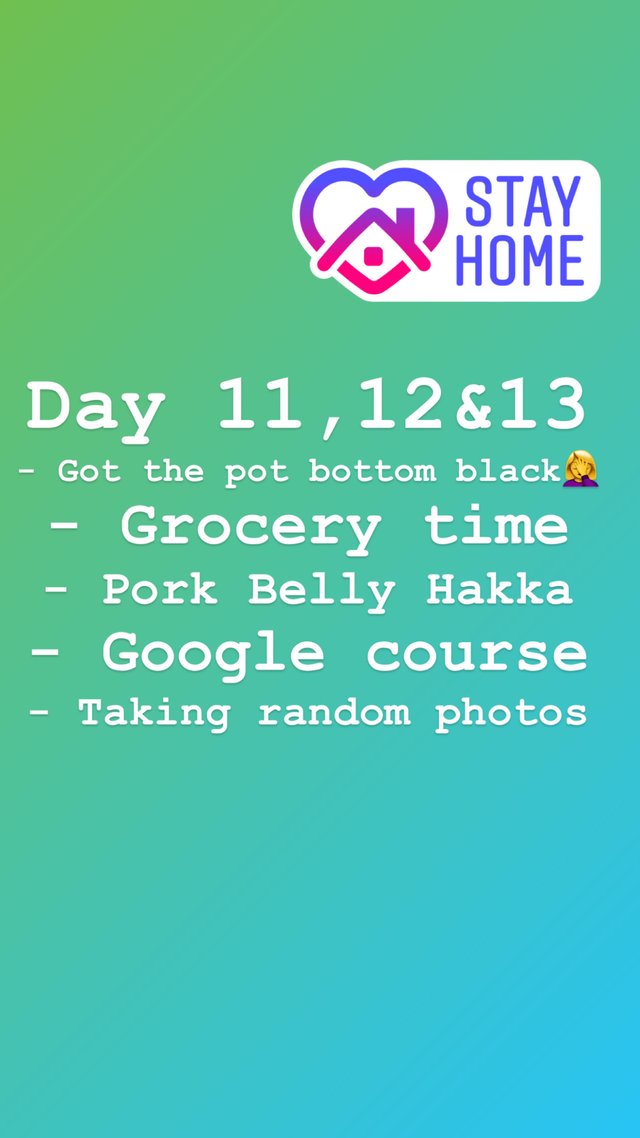 Some kitchen disaster
How's everyone doing in this "STAY AT HOME"?
Today is day 21 of Movement Control Order in Malaysia and in this post am going to backdate a little bit. Officially 3 weeks and I have formed some routine. We are into the 3rd weeks of Stay At Home, the Malaysia government started the second phrase of Movement Control Order such as grocery open from 8AM - 8PM only, allow 1 person inside the car except for essential and etc.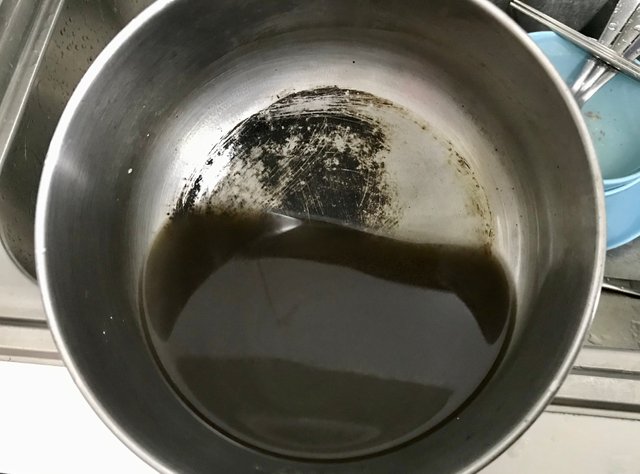 Lesson learn: Put more water when steaming food
During Day 11 to 13 of Stay At Home, I got my second kitchen disaster where I didn't notice the pot water has dry up lead to a black bottom pot. It is not easy to clean, you need to use a lot of energy to scrap it off.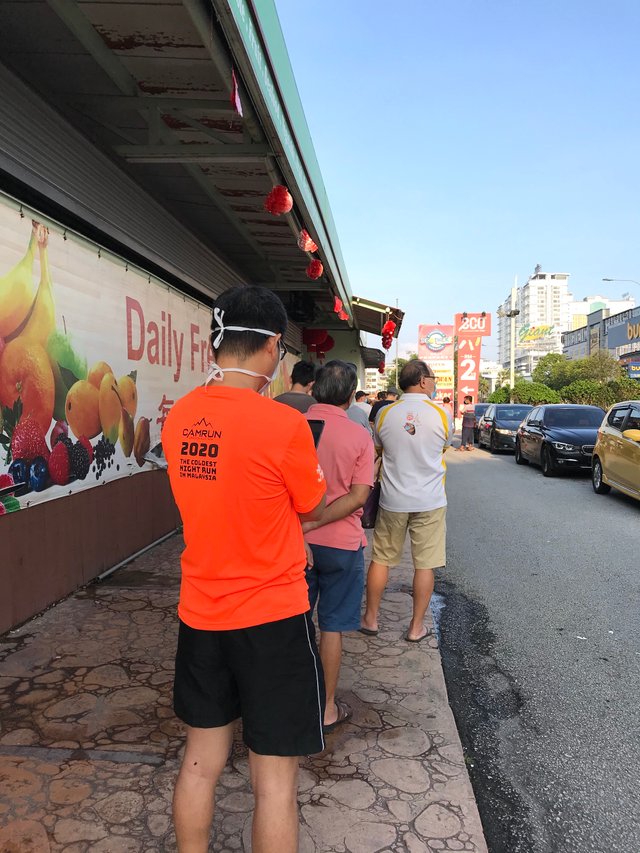 Yay, get to go out
I also went out to buy some groceries because fresh food has run out, this time I bought a lot of pork to stock up. I have a couple of recipes that I wanted to try out. Went out to the grocery in the early morning, guess what the queue is already line up. Waited about 45 minutes before I buy my pork, everyone is practicing social distance at 1M. The grocery store does not let more than 7 or 8 persons inside the store. What I realized is when you see the line outside, it tend to give you pressure to buy your grocery faster.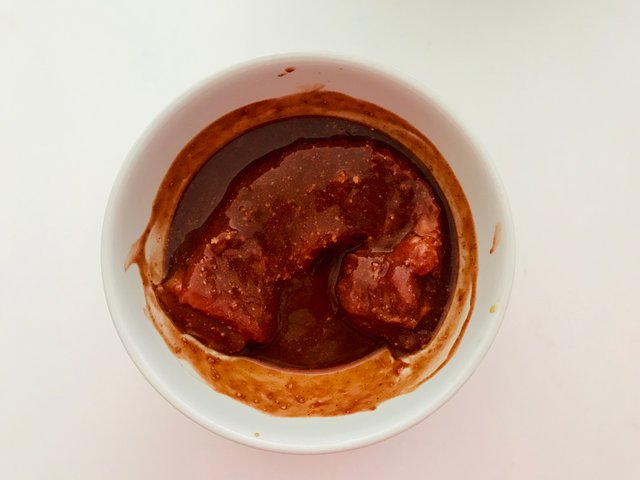 Marinating is in progress
Making my 1st Pork Belly Hakka, marinate it for hours before I cook it. The moment I want to cook the pork belly, I forget the most important ingredient to add to it. Not only that when I cook it, the meat cooked outside but not the inside when I cut the pork belly. So it considers fail, I didn't throw away the meat and I just fried it again. Going to try to make it again in the near future.
How's your STAY AT HOME experience so far?