Day 3 of Movement Control Order also called Limited Movement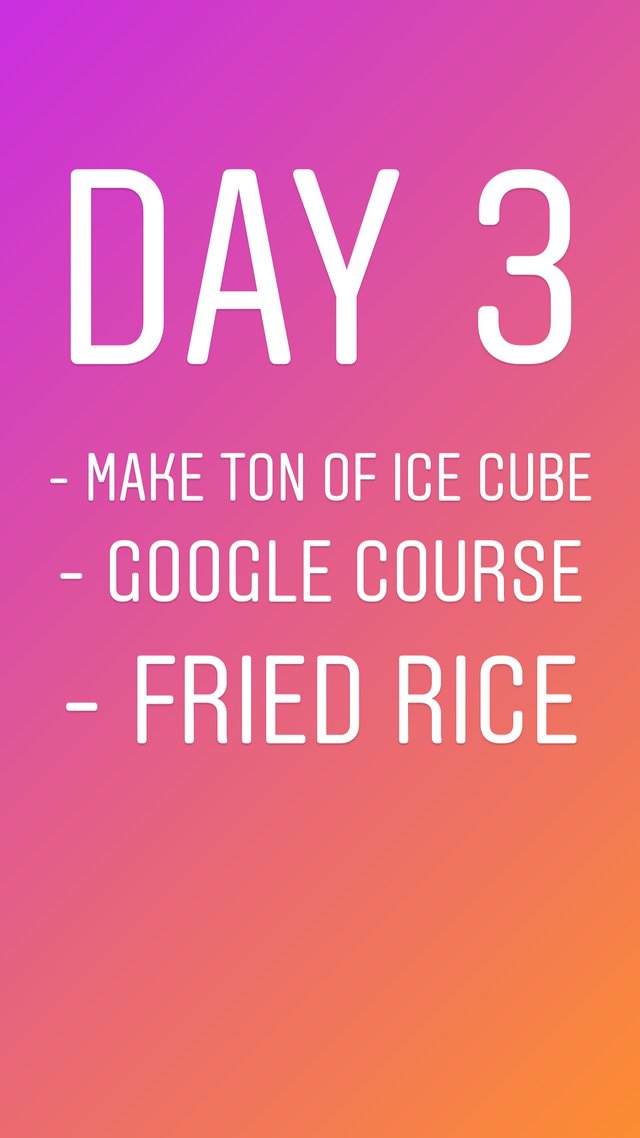 When your creativity start to kick in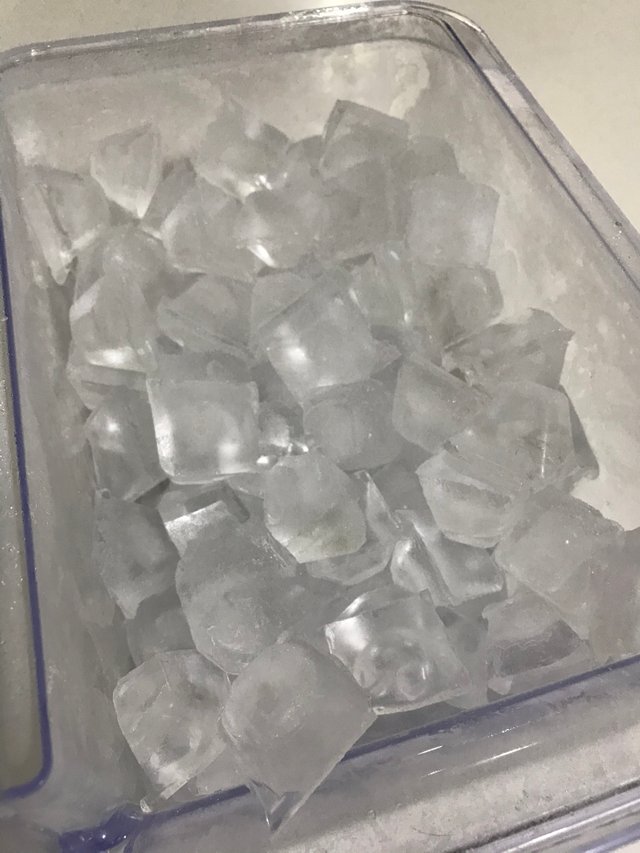 Yes!! I made it. A full container of ice cube that I made started in the morning until night
I got enough supply of ice for the next few days provided I didn't make Smoothie🤣. It is because of the partially lockdown, my phone have rang more than usual and have been connecting with some old friends. I guess now would be the best time to connect with everyone. Thinking to try to call some of my friends to connect.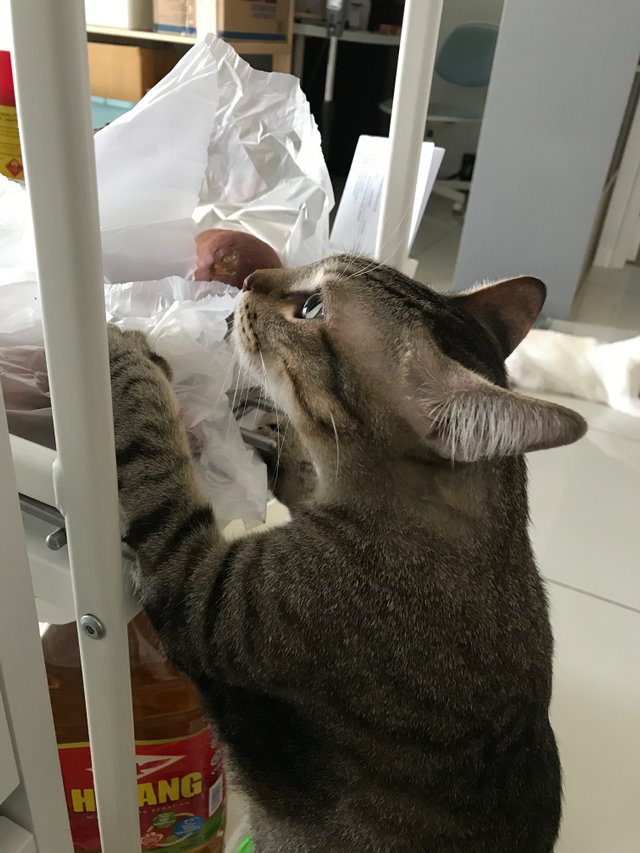 Ever since the partially lockdown and we have stayed home 24/7, my pets still adjusting their lifestyle. They have never really have us all around for 24/7 therefore my pets are a bit stress out. Luckily my pets would go to room hang out just by themselves, at least can reduce their stress.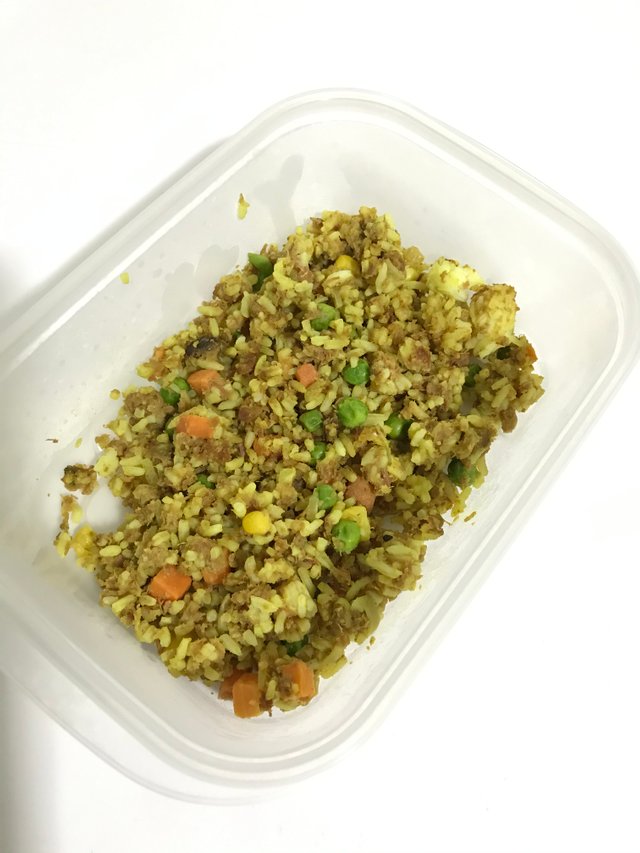 Delicious fried rice
Please stay safe everyone and wish you have a good weekend.