Day 5 of Movement Control Order also called Limited Movement also called Partially Lockdown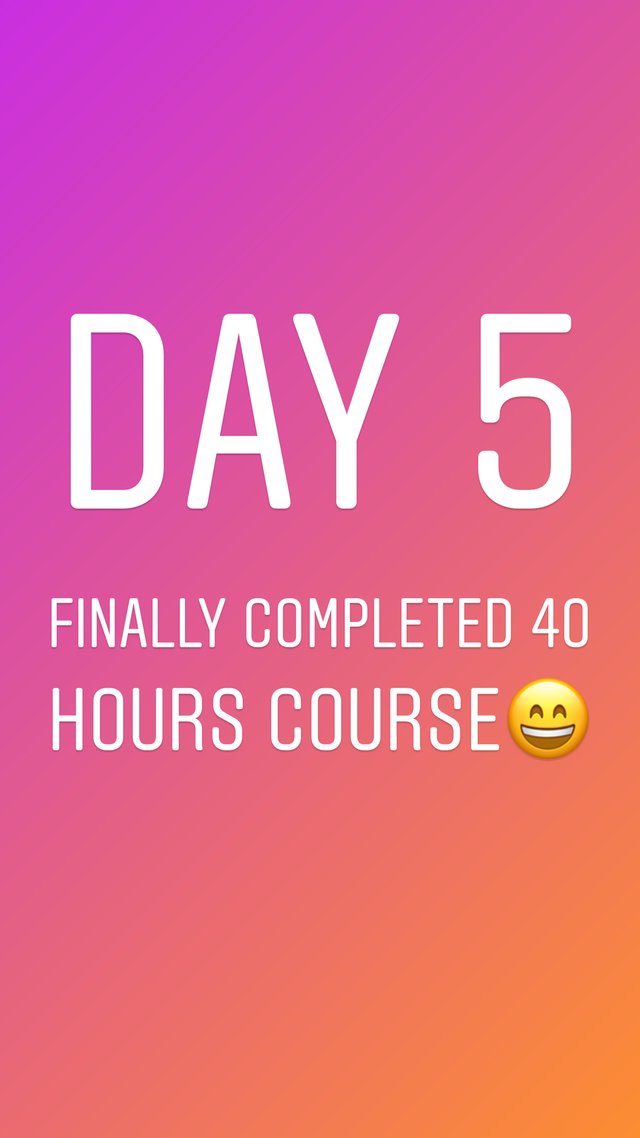 Yes!! I finished the course. I thought I'm going to give up but then I pulled it through
Today my focus is to finish the course and take the exam. It has been a long time (I think years) since I took an exam. I didn't cook today, just open can food. After a few days, I begin to not know what want to cook already.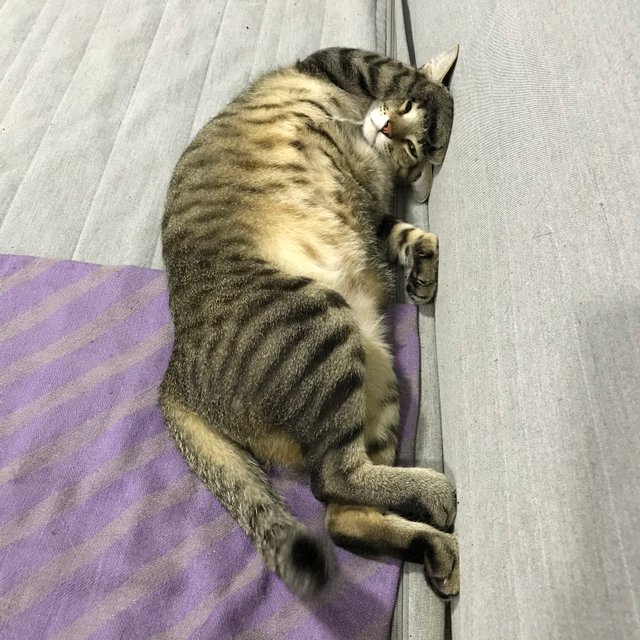 Tiger has been so chilled..
He has been sleeping almost every day but only sleeps at a few places since the chairs that he likes to sleep on have been occupied. In between all this, I join some videos call.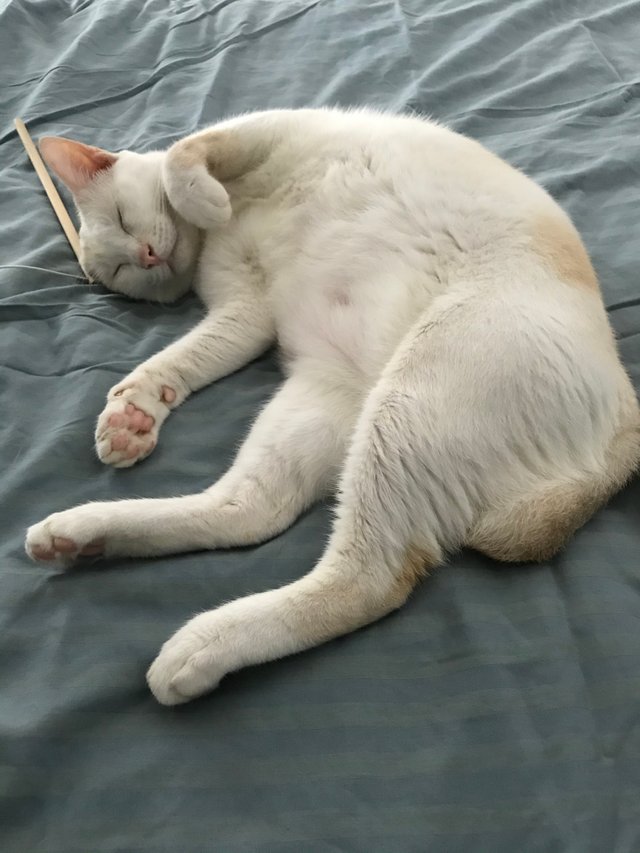 Alan sleeping pose and his new favorite place to sleep
He didn't even bother when I make noise when I open the door, deep sleep. Tomorrow I need to find a new course to study or else I need to find other things to do. I don't wish to spend my time watching drama or movies.
Please do stay at home and take care!