Day 6 of Movement Control Order also called Limited Movement also called Partially Lockdown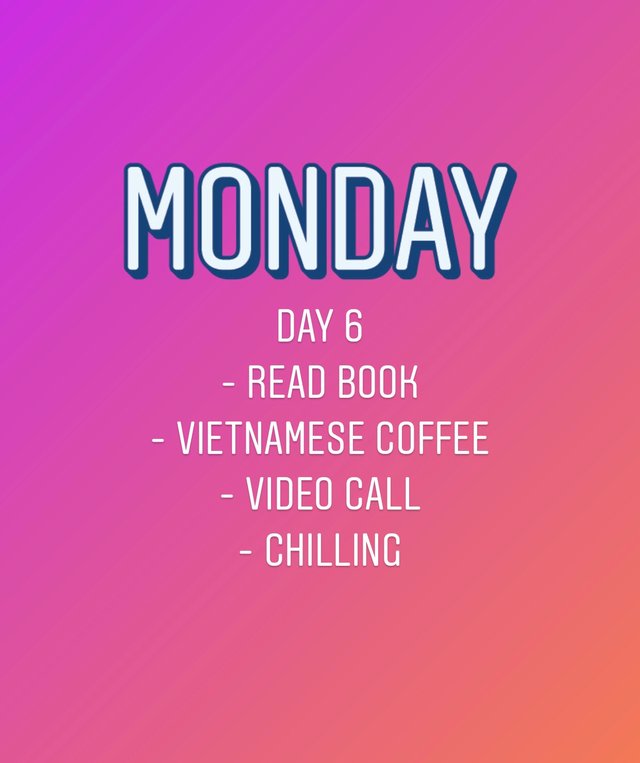 Somehow I regretted that I drank the coffee because I can't sleep til 5AM in the morning
Caffeine do me no good especially I'm not chasing any deadline. It's make my eyes wide open and alertness increase.. Not going to drink coffee today or else no need sleep.
Day 6, decided to take a break on courses before deciding what course to take next. Taking thing slow for the day which triggered the feeling of bored and a bit of feeling crazy because of stay at home.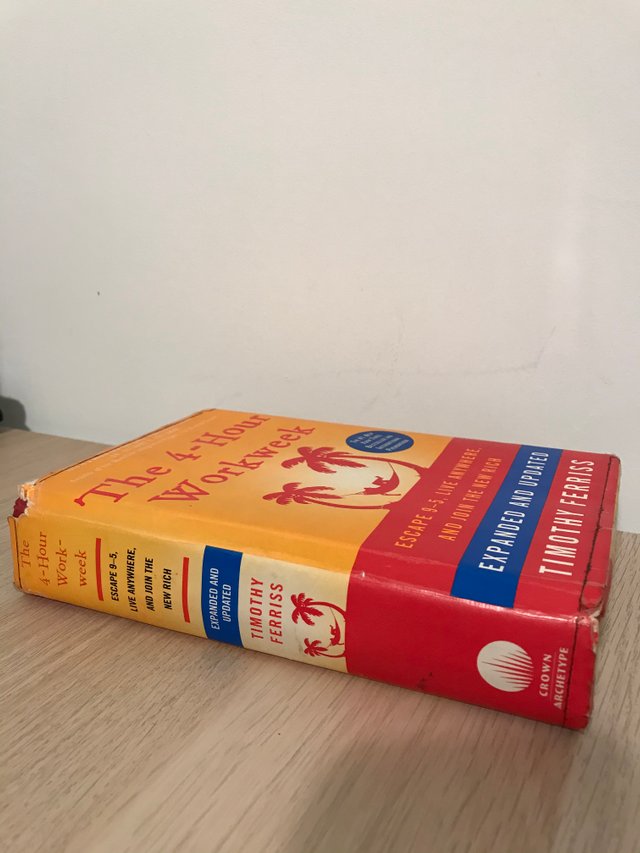 I decided to re-read this book again
You know what I miss now? A very quiet place where I can see the green scenery, read my book and sip my tea. That ain't happen any time soon due to this covid19.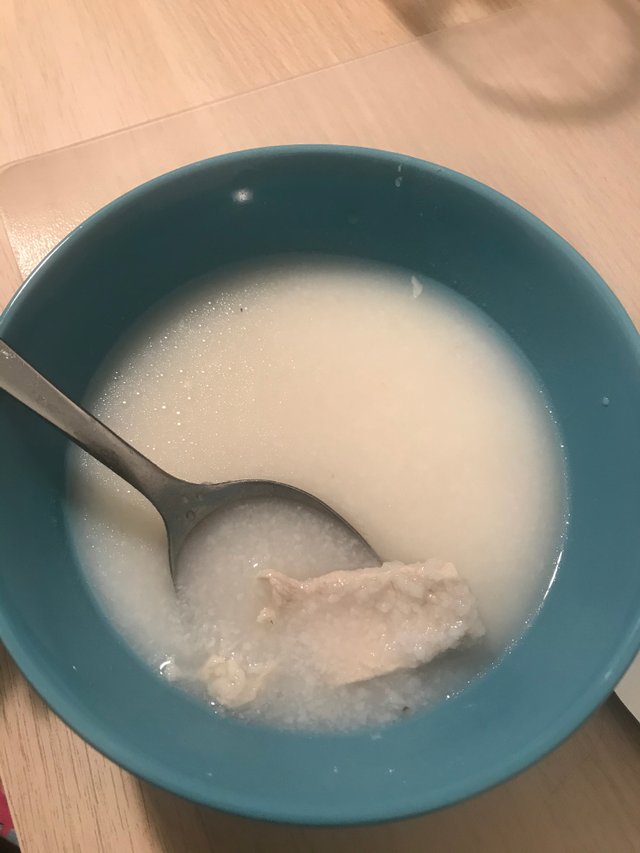 the Porridge that I accidentally pour half bottle of salt into it resulting I have to throw everything and re-cook again. I have no idea what I'm thinking at the time
An experience that I won't forget because I rarely pour so much salt into porridge. 😅
After almost a week into this, started to look at life a little bit different, thinking things a little different. The new appreciation for Freedom.
Hope everyone stay safe, stay at home, have good health and cheer for the week.