Day Four of Movement Control Order also called Limited Movement also called Partially Lockdown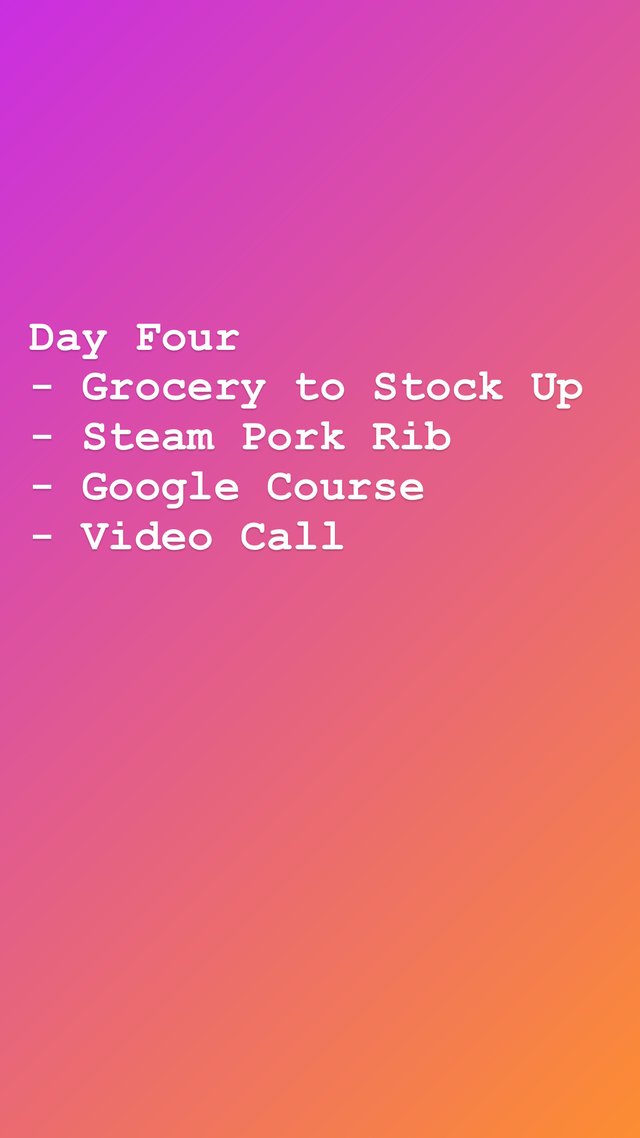 Yay, finally found some fonts that can fit more words
So today we decided to go out to get some fresh vegetables and meat because these kinds of foods didn't last long. We went out quite early hoping to not be with the crowd and also because by afternoon there are not many things left anymore. Thankfully, there is much stuff that has been restocked compare to last Tuesday.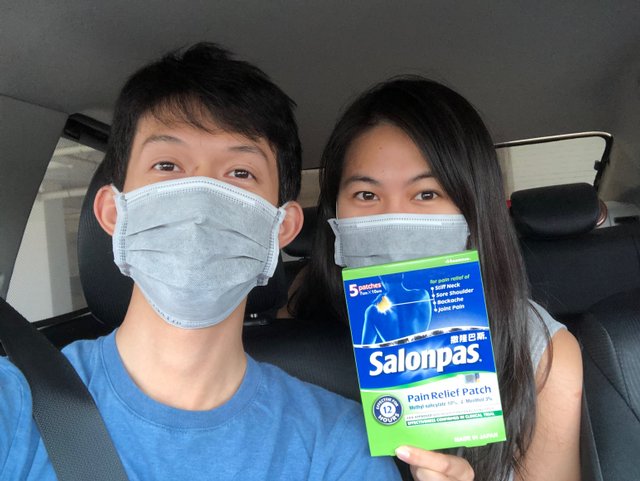 We went to pharmacy and got Solanpas, apparently sitting a long hour in front of the laptop does increase the backache
Pharmacy crowd is still okay and they're practicing 1-meter Queue between customer which I appreciate it very much. The pharmacy have sell hand sanitizer too, 2 pcs per customer. You can't buy more than that, unfortunately, face mask was sold out everywhere.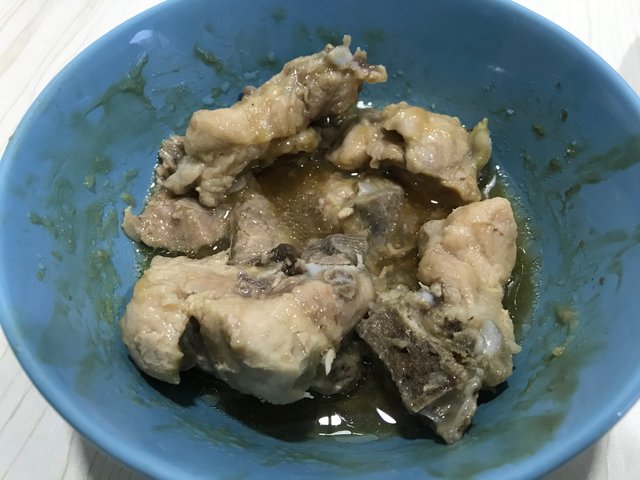 This was my first steam pork rib
It is not too bad😆..
How about your day 4?