Tomorrowland Live!
Put your hand up in the air...
Get your drinks ready and let enjoy party at your home comfortably! Dance Dance Dance... I have never thought this possible because why would you have the party feeling at home but I was wrong!
https://www.facebook.com/tomorrowland/videos/220645505952233/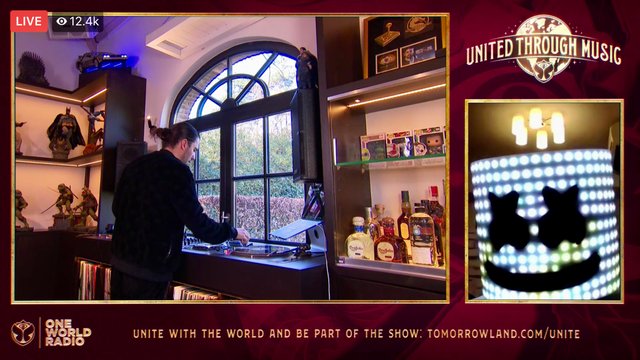 With Movement Control Order extended another 2 weeks. This is quite fun.. What a great night, at least making Movement Control Order moment enjoyable rather than dull stay at home..
What are you doing now?