Reports Reveal the Impact of COVID-19 on Student Learning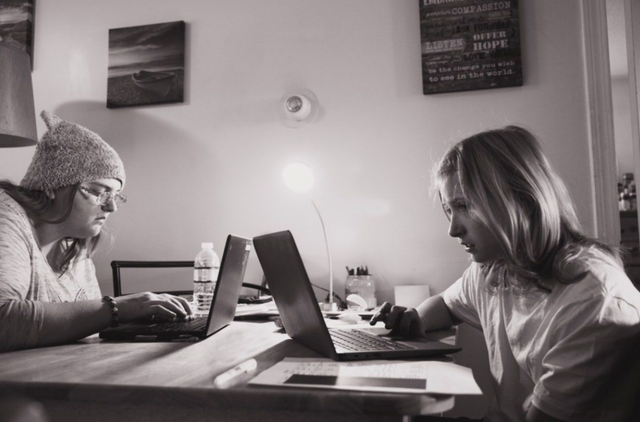 You can get multiple opinions or guesses on when schools will reopen by clicking on just about any news site these days. No one knows for sure what's going to happen. High schools are having similar problems.
The COVID-19 crisis has resulted in at least two main circumstances:
Schools are grappling with the realities of distance (online) teaching
Students and parents are adjusting to remote schooling.
Visit our blog: https://insights.collegeconfidential.com/high-school-courses-online-coronavirus