The Traditional Way Of Preventing And Combating Corona Virus Just About To Come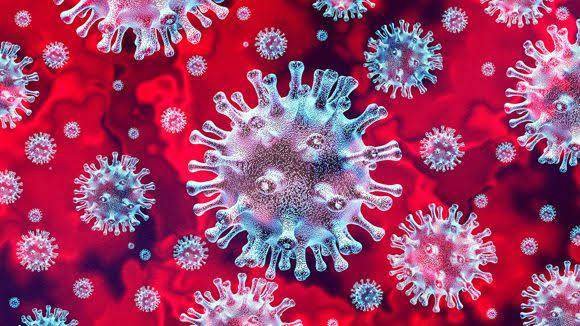 In my tomorrow's video I am going to give a brief description and full details of how you can actually prevent yourself from contacting or if you have this already how you can safe cure yourself Traditionally and the old way of living.
I watch a video recently and she made mention of some traditional method you can use within 25-35 minutes every daily before the virus get into your lungs the fourth day.
I would have love to make the video today but I was away for sometime and also I came home late. Tommorow is near , I will definitely try and make the video via #dtube or just YouTube its with the link. But for the main time. When you cough use your handkerchief or elbow. Use hand sanitizer everytime and use your nose guide as well. Avoid too much crowd at this time. Suspend every long distance trip.
Thanks for reading and for stopping by.
Posted using Partiko Android