Short, Thicc and Soon to be Green 👀
Hey everyone!
You recognize this pretty lady? A hint: She is green and sneaky 👀👀👀
I'm just wondering what's going on back there 🤔🤔🤔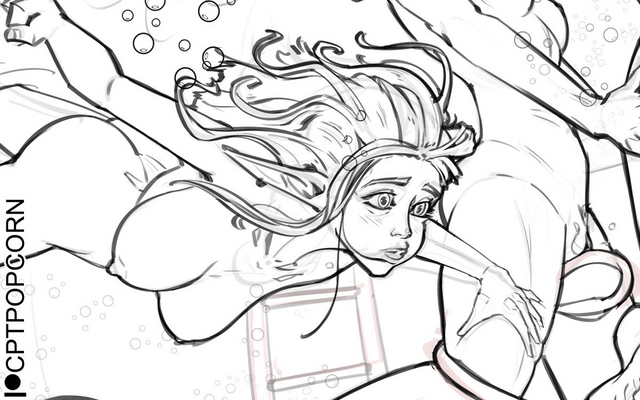 ---
---
Wanna get the exclusives and support me in the way? Here we go!!:


Check my main Social media! New posts every day!


---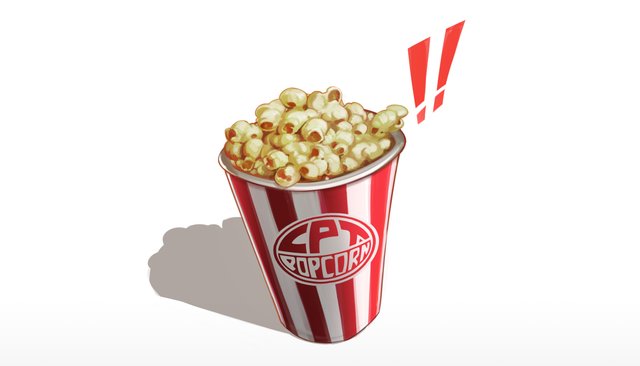 Got some spare BTC you want to donate? Easy peasy! Here is my address!:
1DxrHnkkx5pKeGck4bZVjkmkK21xUJm4dD