EASY Step by Step Video Tutorial for my Fellow Steemians! - How to Create Eye-catching Videos and Why You Should Become Familiar with PNG Files
If you wanna create some exciting original content in your video-making endeavors, you'll wanna become familiar with the aesthetically pleasing PNG file. With this kind of file, you can dress up any video to make it much more eye-catching, interesting and professional.
With a PNG file you can even take a photo of YOURSELF and create any kind of background behind it like I did in this pic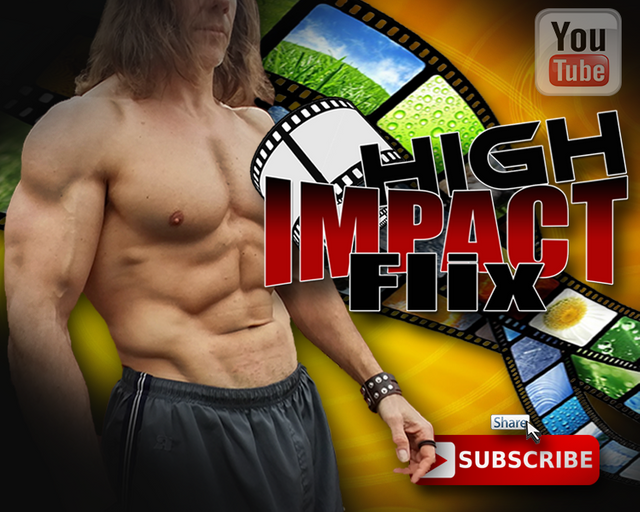 In this video...I'll show you how to do this for FREE. You won't need any expensive software like Photoshop and you'll be able to achieve professional results. Don't be scared. I'll take you step by step through the process and make it as simple for ya as possible. Saving time and creating eye-pleasing imagery is what it's all about.
Enjoy! If you wanna see more videos like this, upvote and leave a comment.

A PNG file is an image file stored in the Portable Network Graphic (PNG) format. It contains a bitmap of indexed colors and uses lossless compression, similar to a .GIF file but without copyright limitations. PNG files are commonly used to store graphics for web images.
The PNG format was created in response to limitations with the GIF format, primarily to increase color support and to provide an image format without a patent license. Additionally, while GIF images only support fully opaque or fully transparent pixels, PNG images may include an 8-bit transparency channel, which allows the image colors to fade from opaque to transparent.
PNG images cannot be animated like GIF images. However, the related .MNG format can be animated. PNG images do not provide CMYK color support because they are not intended for use with professional graphics. PNG images are now supported by most Web browsers.
---
I'm Brian, the owner and creator of the YouTube Channel HighImpactFlix and the HighImpactFlix Facebook page. My aim is to create useful, relevant, exciting and engaging content that will inform and IMPACT those who take the time to view it. Bottom line: I strive to make it worth your while to check out my videos!

Thanks for watching/reading. If you enjoyed this or, if it impacted you in any positive way, consider sharing and commenting. And, if you want, Upvote and
It's MUCH appreciated! Revenue generated goes back into creating even more "in-your-face" content. Peace!