Children have creative idea of making ball pool
I myself feel jealous of the children have creative ideas to make their own ball pool without the need for money, they use used materials that are not used anymore by their parents.
I feel very proud that they are able to make with their own hands not only will make children play with cheerful, but also can make children explore their creativity. So that their mind can run more dilute.
Children who are accustomed to having the will to make a ball pool with their own hands will have a very high level of creativity. So that adult kerika they are able to do things that are innovative to get a solution in solving a problem.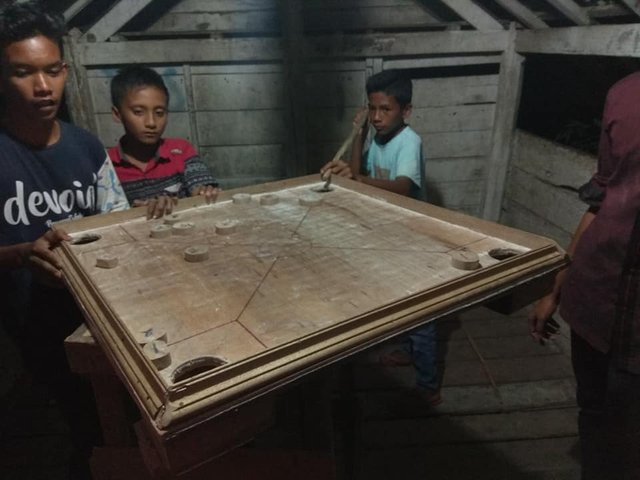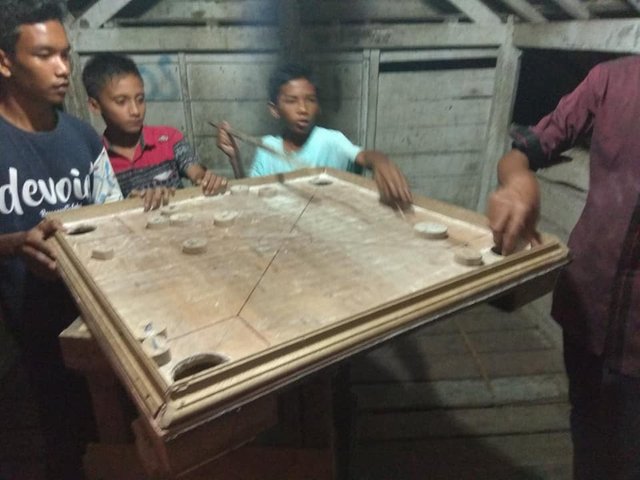 Creativity is a potential in a person, the potential is the ability to issue creative ideas, these ideas in the form of new ideas or exploration developed and then combined to produce something new that the child is expected to be more creative and able to do as he wishes through its activities.
Creative children want to satisfy their curiosity through various ways, such as exploring and experimenting one example they make ball poll with their own hands and they managed to make ball pool.
Creative children will always search for and find answers, in other words they are happy to solve the problem. The problems that arise are always rethought, reassembled, and always trying to find a new relationship, they are always open to something new and unknown before.
How Creativity do children make ball pools? especially if we look at it directly. whether we in childhood have an idea like this child.