BIID (Body Integrity Identity Disorder) Pen drawing.
Hello everyone,
Happy Halloween! Today I'm sharing a drawing based on a rare disorder where the subject has a desire to amputate their own limb(s). This was really fun to do.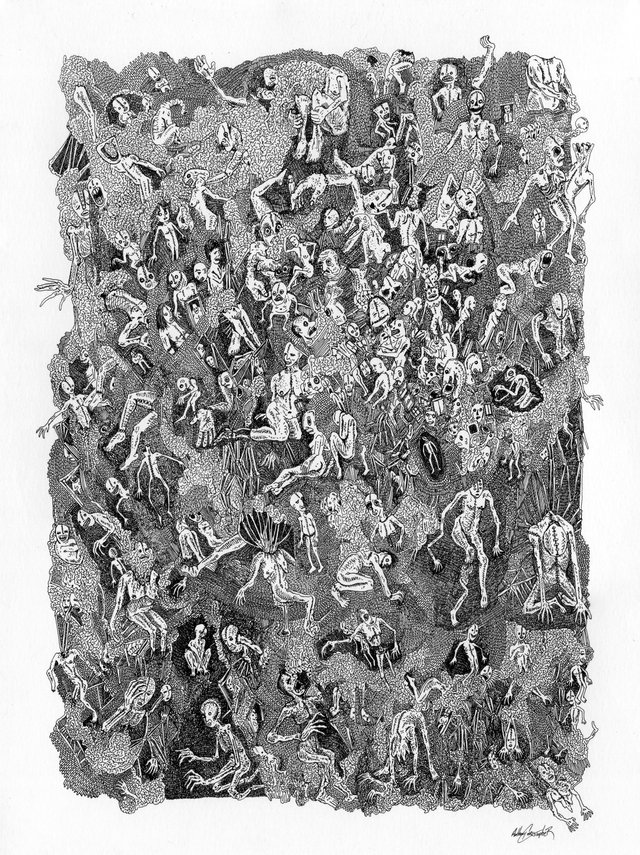 Finished piece. 9x12".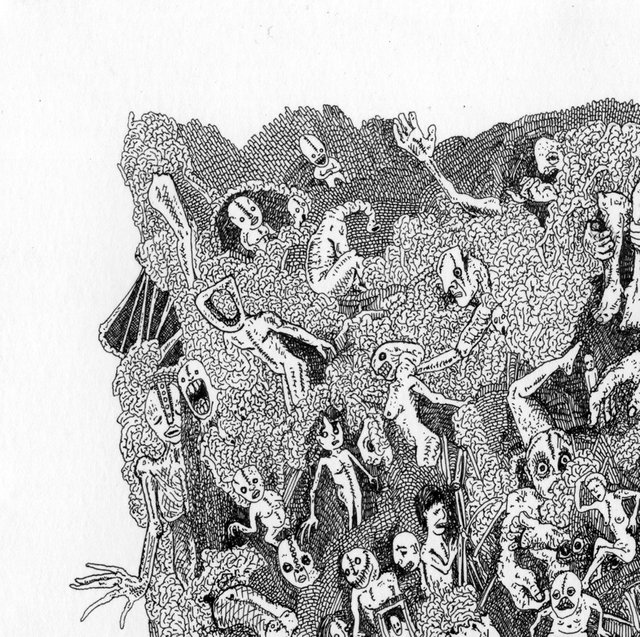 Detail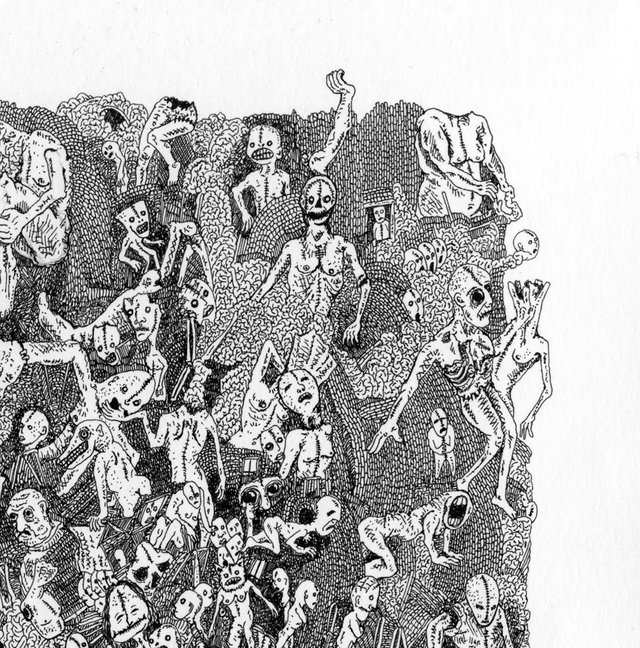 detail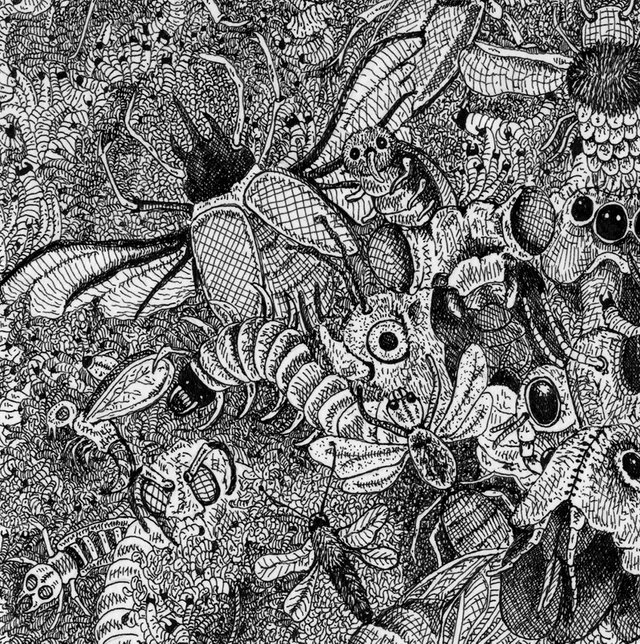 detail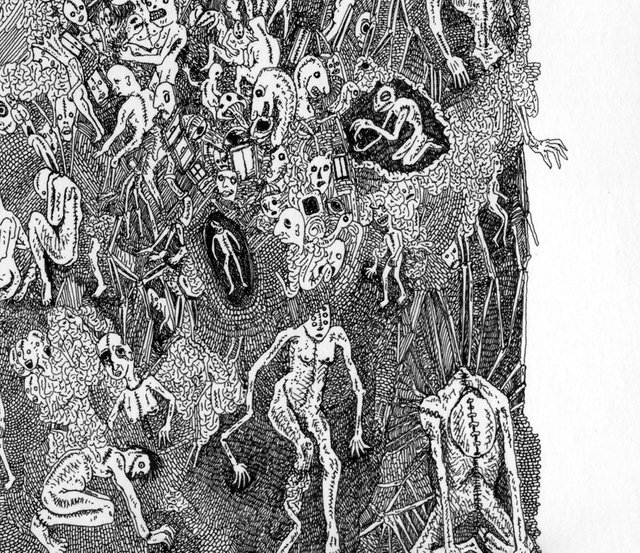 detail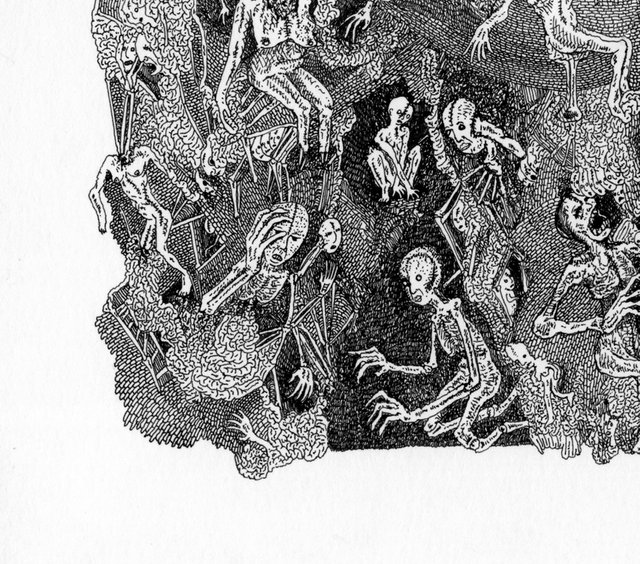 detail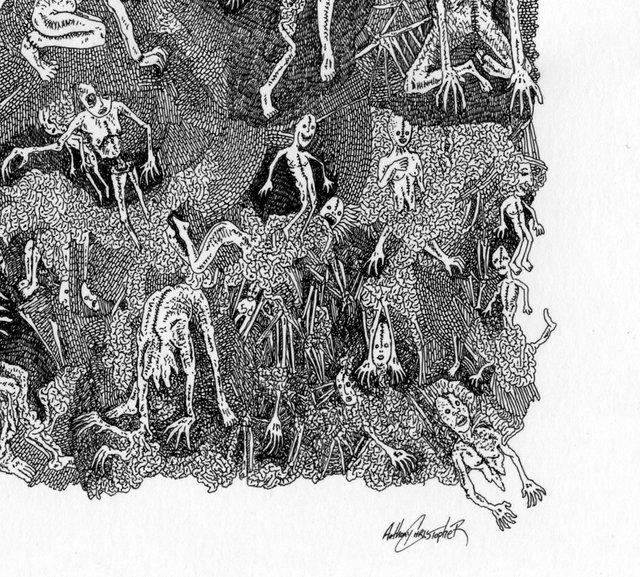 detail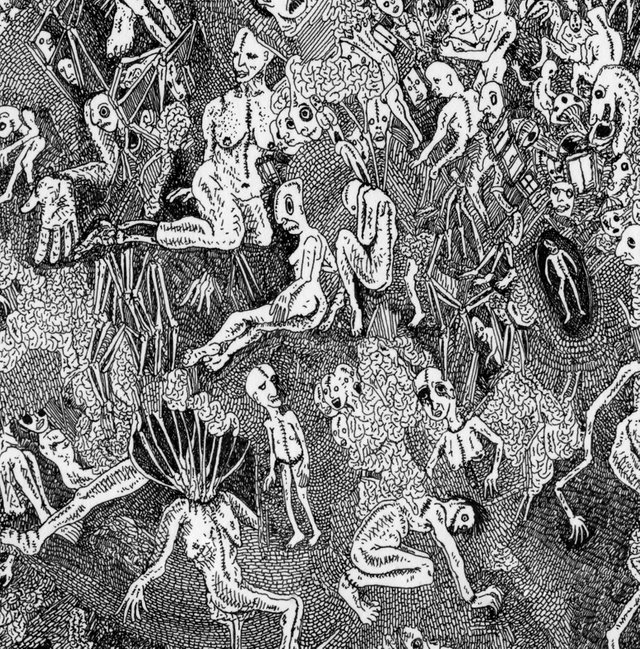 detail
The original drawing is available here: https://www.allstarpresschicago.com/collections/mentality/products/biid-body-integrity-identity-disorder-by-anthony-christopher?variant=30352264888374
I currently do not have any prints of it yet.
Stay grim!
Anthony Christopher