DID (dissociative identity disorder) Pen drawing.
Hello everyone,
Today I'm showing a drawing from my recent solo show that had a focus on mental health. This drawing illustrates dissociative identity disorder. This condition deals with the presence of two or more distinct personality identities.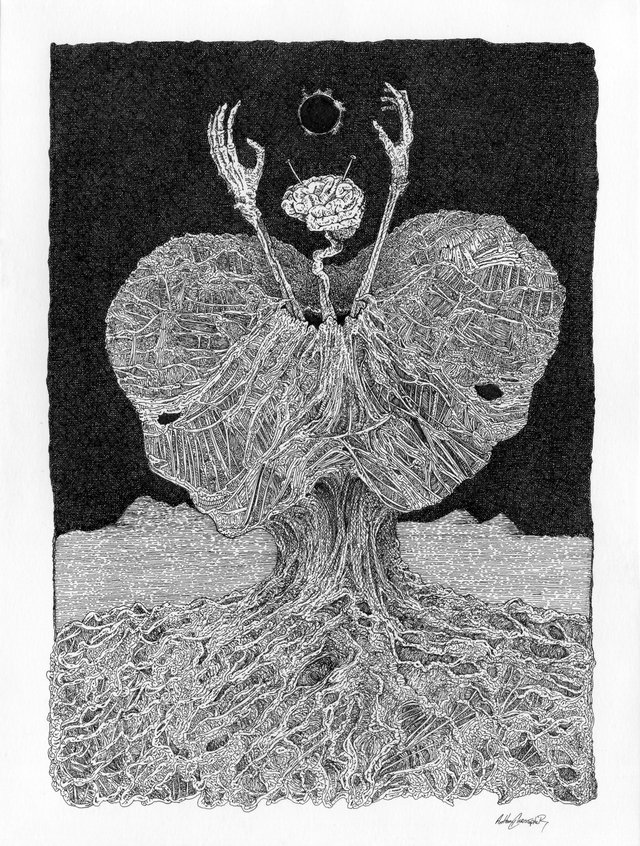 Full drawing. 9x12".
I did 2 heads facing to the left and to the right. They look very similar because it's the same person.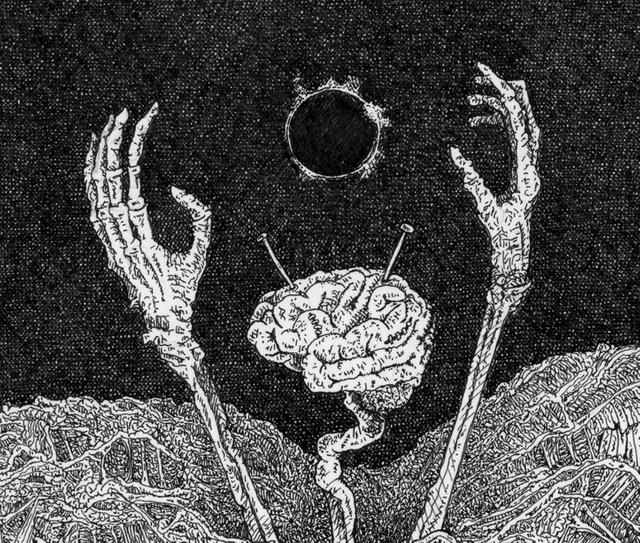 Detail of the hands, solar eclipse, and brain.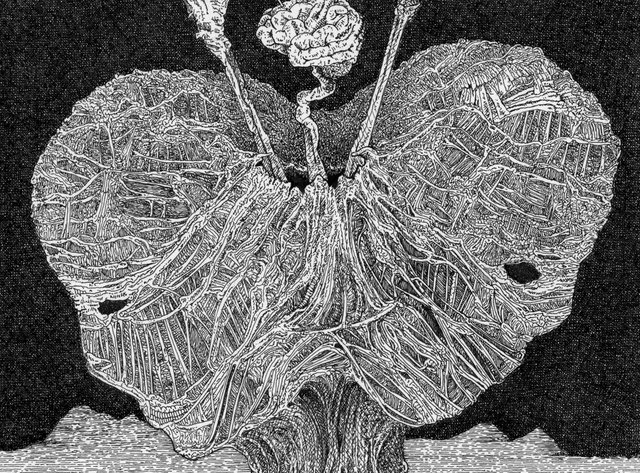 Detail of the heads.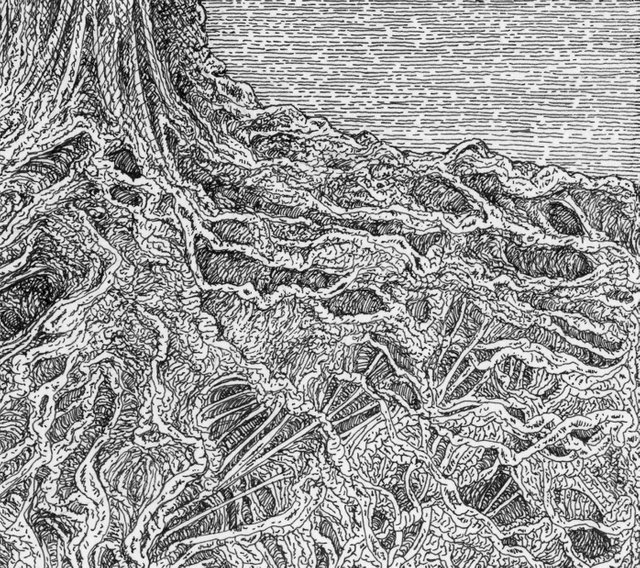 Detail of the ground.
This drawing came out a little more surreal than expected. It's certainly not for everyone.
The original drawing is available here: https://www.allstarpresschicago.com/collections/mentality/products/did-dissociative-identity-disorder-by-anthony-christopher?variant=30352226746422
That's all for today.
Copyright @achristopherart.
All Rights Reserved.