Fear of abandonment. Pen drawing.
Hello everyone,
Today I would like to share another piece from my recent solo show. "Fear of abandonment". I wanted to create a lonely piece that has the subject matter suspended in space.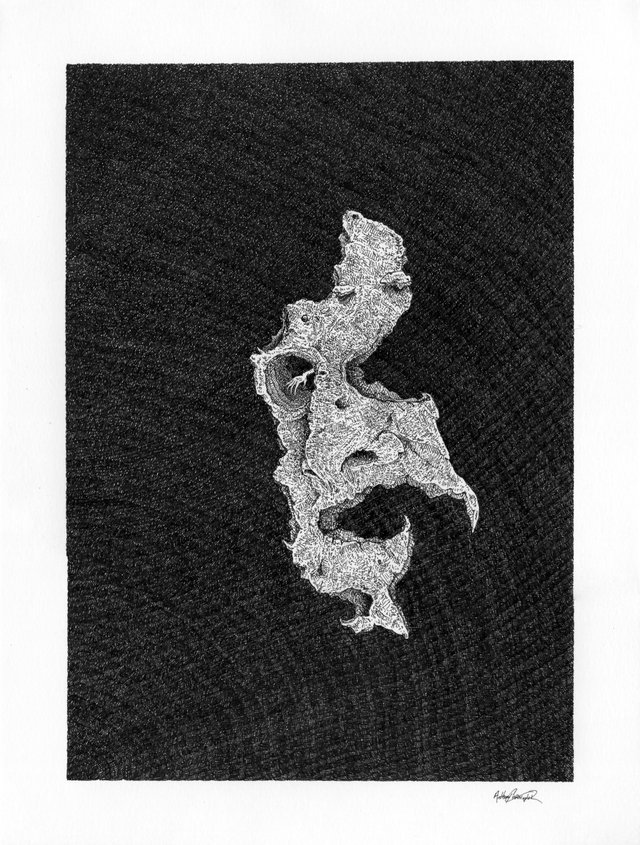 9x12". Pen on bristol paper.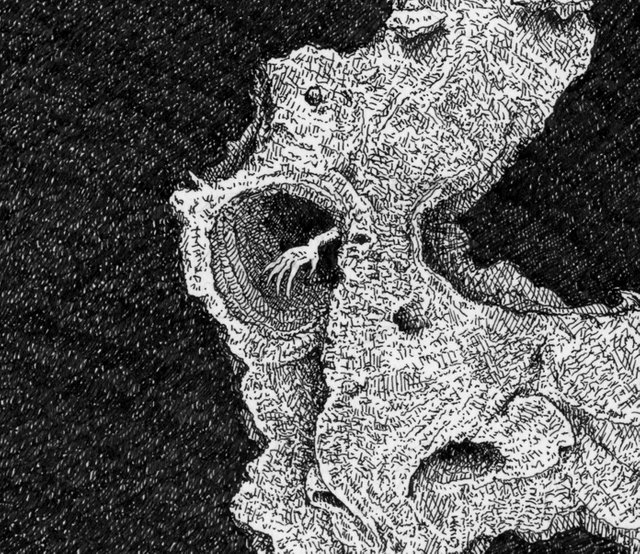 detail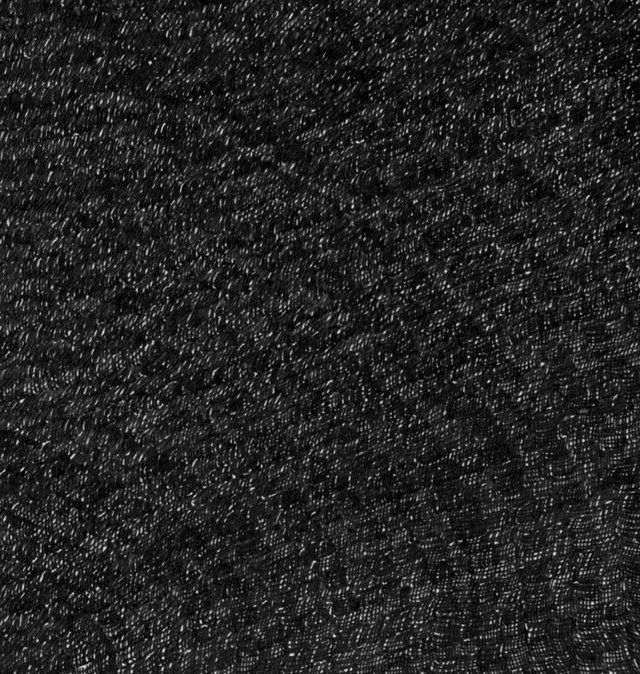 detail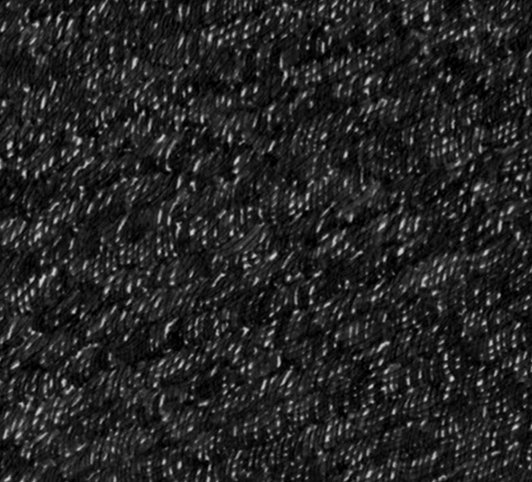 detail
I went over the background twice with a sort of tight scribble maneuver. I really like how it came out.
This piece is sold. No prints are available right now.
That's all for today.
Copyright @achristopherart.
All Rights Reserved.