Phoenix. Pen drawing.
Hello everyone,
Today I would like to show you this commission I just finished for a client. It was a personal commission and basically all they said was for me to do my take on the mythical phoenix bird and run with it. So, that's exactly what I did. I sent them progress pictures of it while I was working on it just to make sure everything was in order.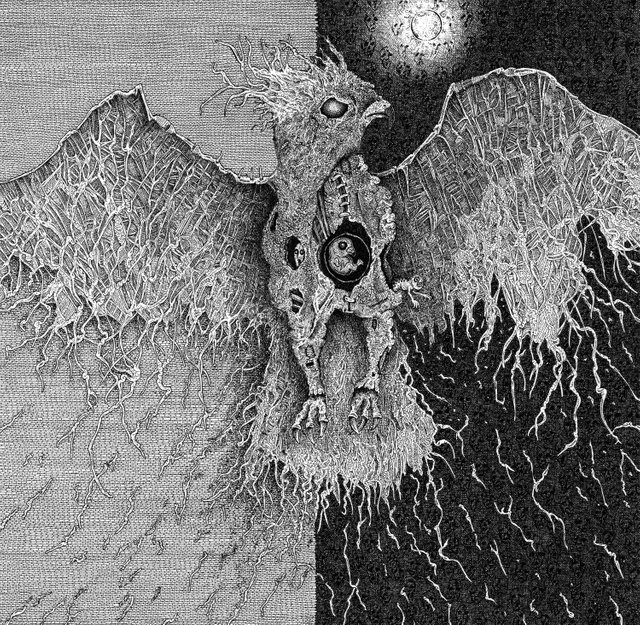 Here is the final piece at 16x16". Which is pretty big for me.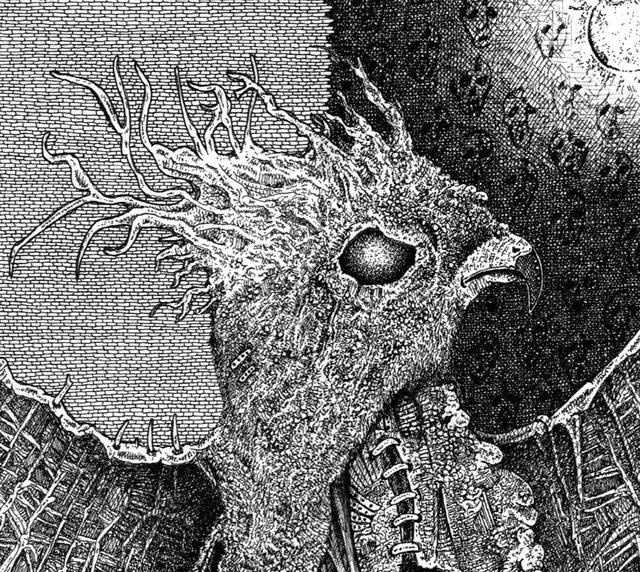 Head and partial background detail. The left side is composed of tiny bricks. And the right I hid little dark faces in the background and cross-hatched over them.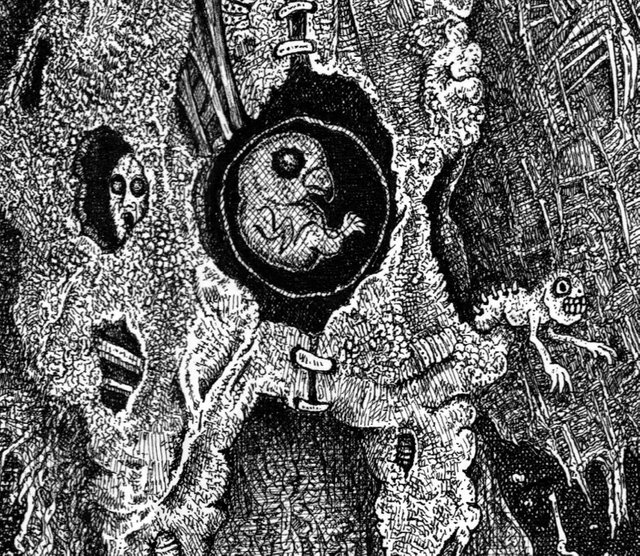 The torso area I decided to put in a bird fetus and some other friends coming out to say hello.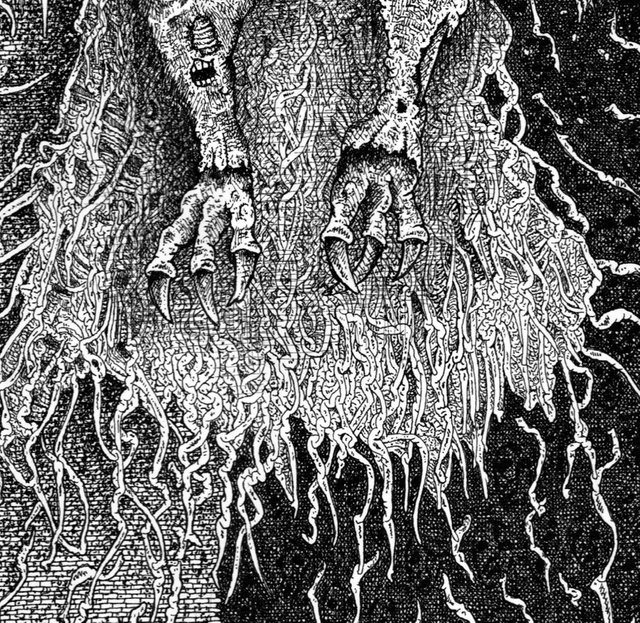 Feet and toes.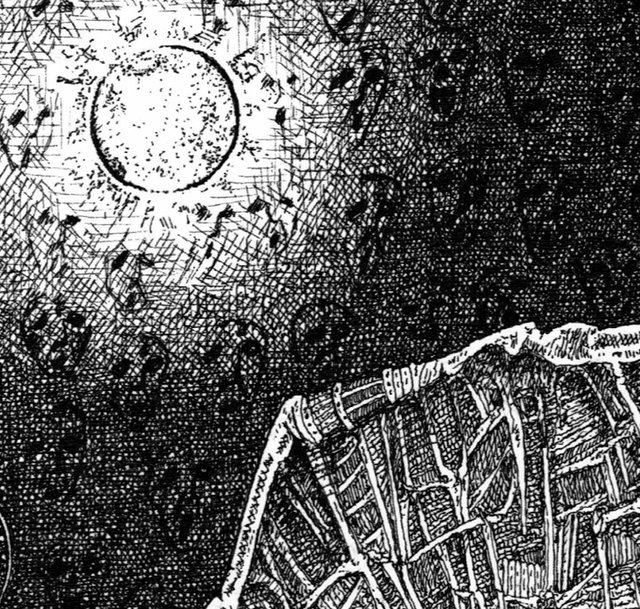 moon/sun/planet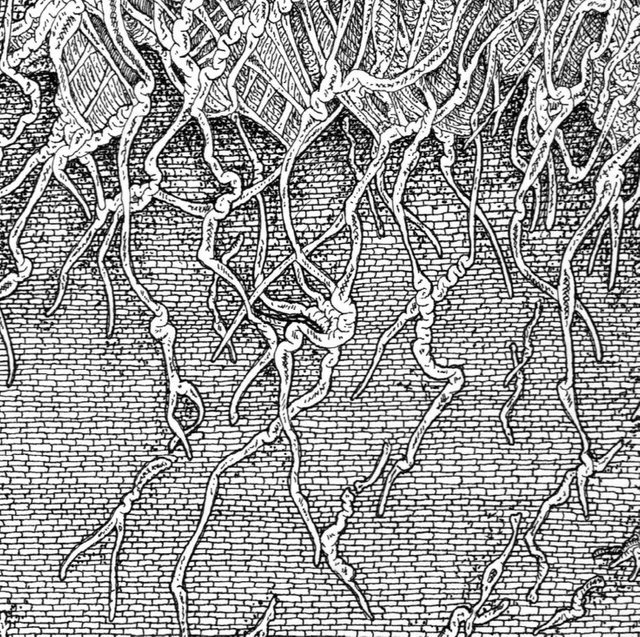 More of the left side pattern and wing.
I did this drawing on watercolor paper.
My instagram if you're into that: https://www.instagram.com/anthonychristopherart/
Thanks for having a look.
Copyright @achristopherart.
All Rights Reserved.