ROT. Pen drawing.
Hello everyone,
Today I'm showing my drawing ROT. This was a very relaxing drawing for me to do. Consisting mostly of cross-hatching the background.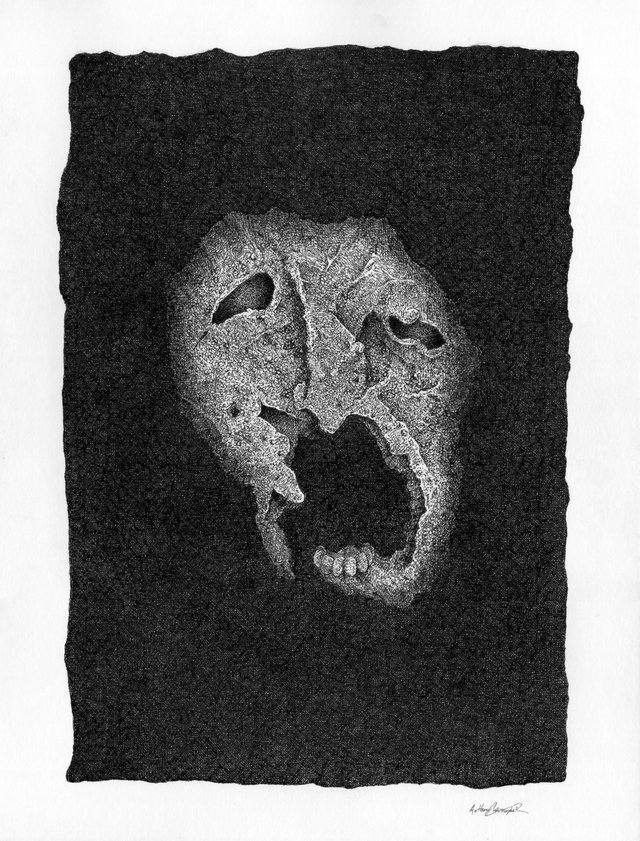 9x12". Pen on paper drawing.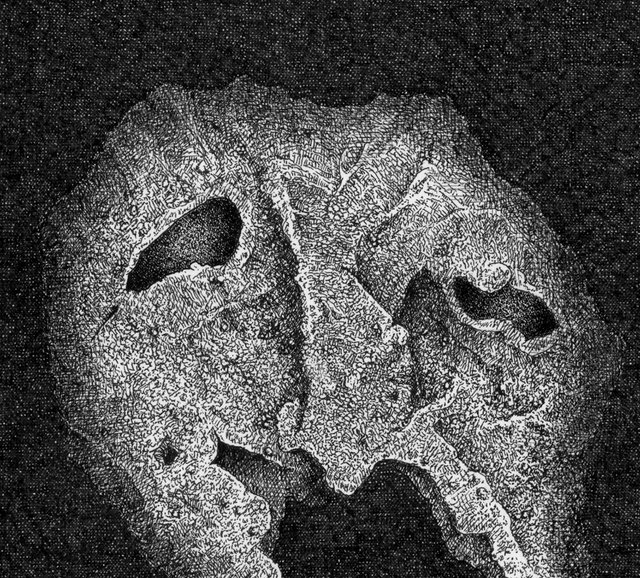 Detail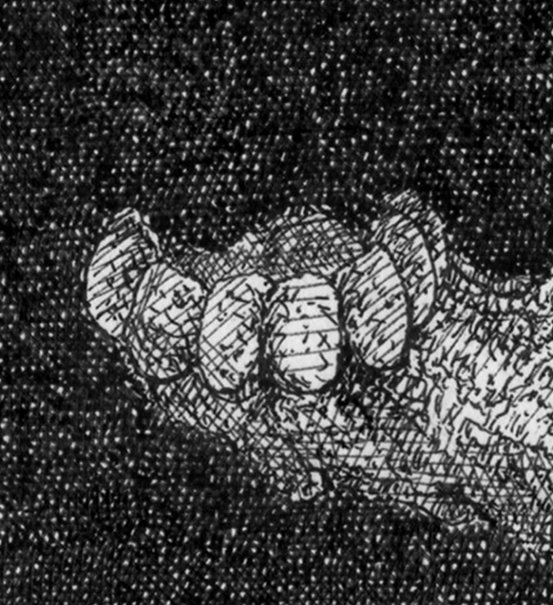 Detail 2.
I think this drawing is pretty grim, but very peaceful. What do you think?
The original drawing is available here: https://www.allstarpresschicago.com/collections/mentality/products/rot-by-anthony-christopher?variant=30352219766838
Thanks.
Copyright @achristopherart.
All Rights Reserved.