'Therapy'. Is the largest drawing I've ever done.
Hello everyone,
Today I'm finally going to share with you the largest pen drawing I have ever done. This big guy took me over 200 hours and it was the last piece I completed before my solo show at the end of October.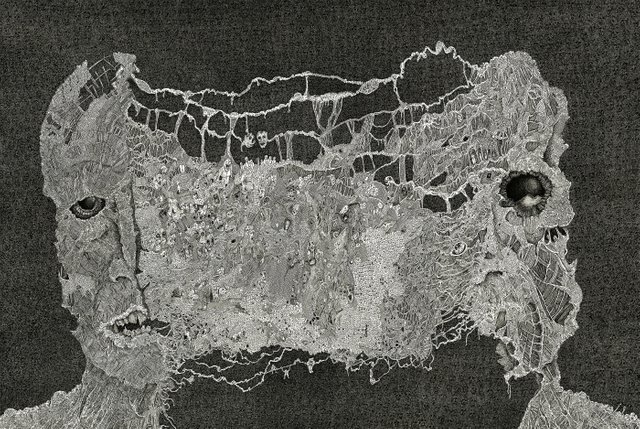 33x44".
I would recommend opening this link so you can zoom in on the details: https://old.reddit.com/r/pics/comments/e8mcb0/after_100s_of_hours_i_have_finally_finished_my/
I was lucky enough to hit the front page of reddit with over 113k upvotes!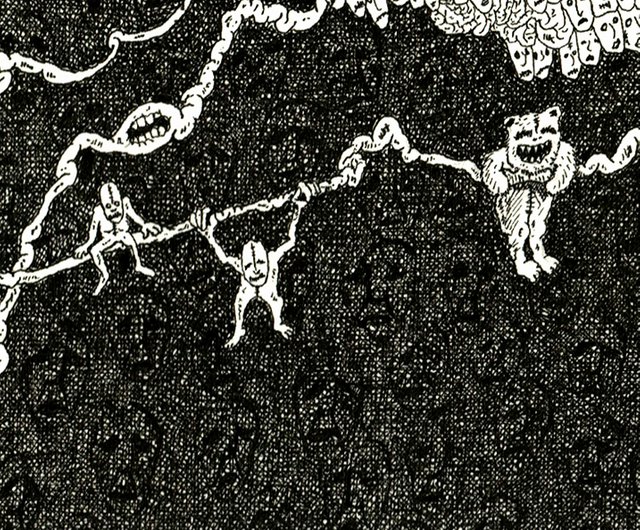 These fellas are some of my favorites in the drawing.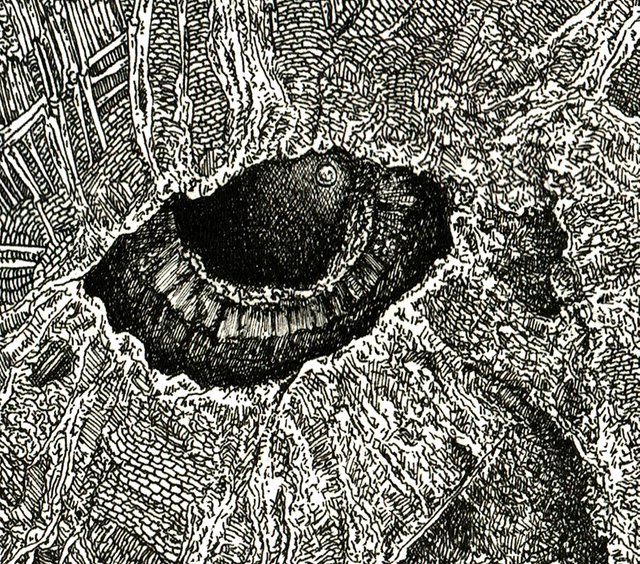 eye on the left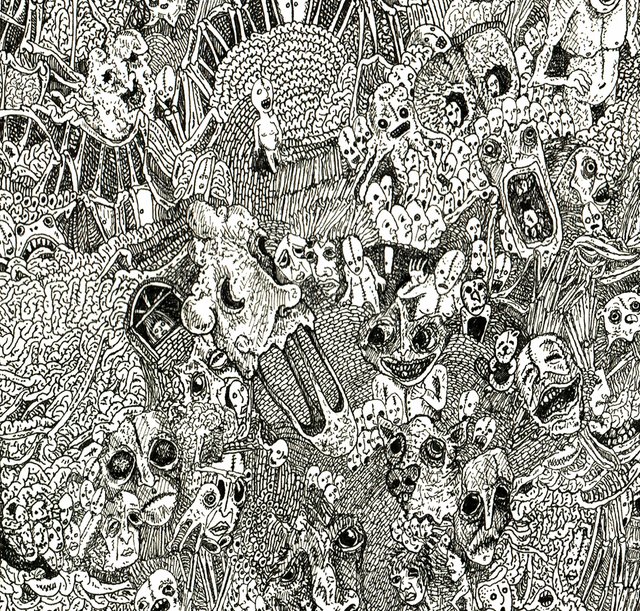 Detail of some of the connections between the 2 heads.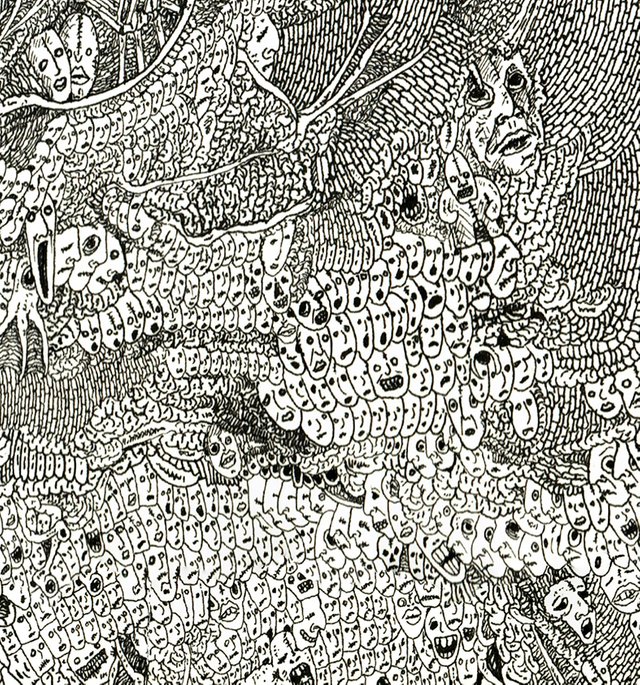 More connections.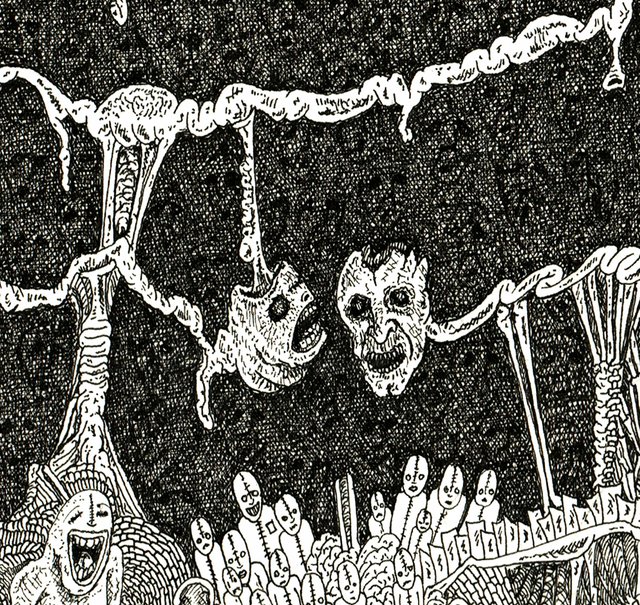 2 lovers?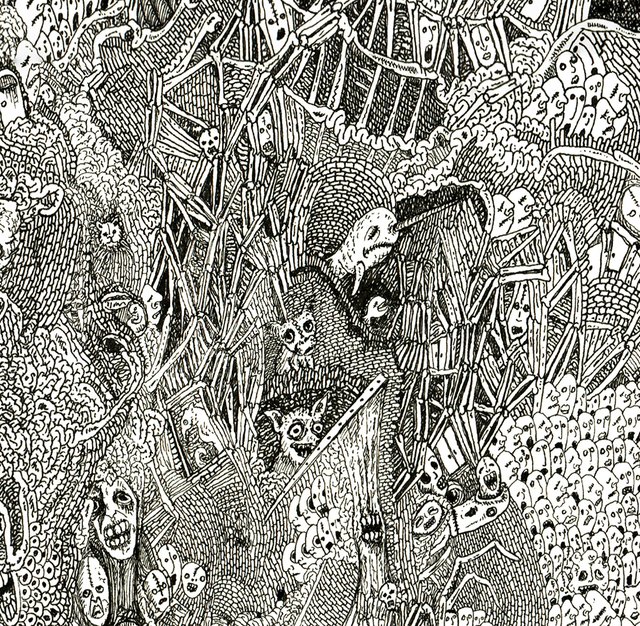 Narwhal.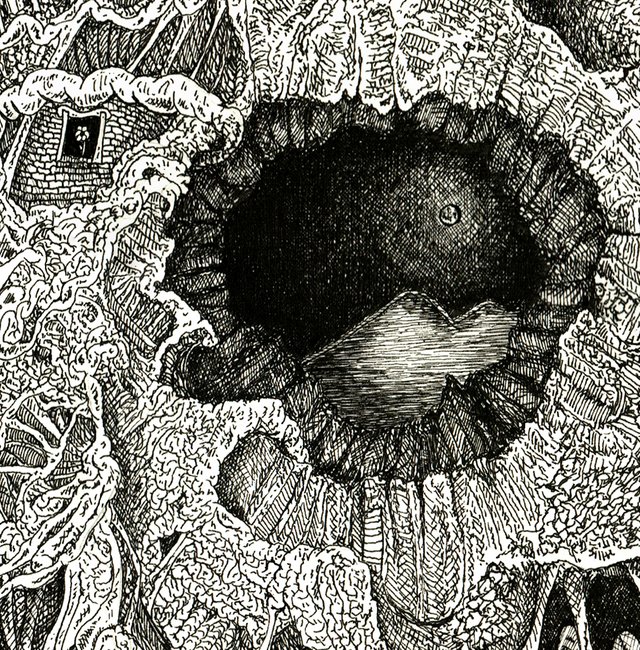 Landscape eye on the right.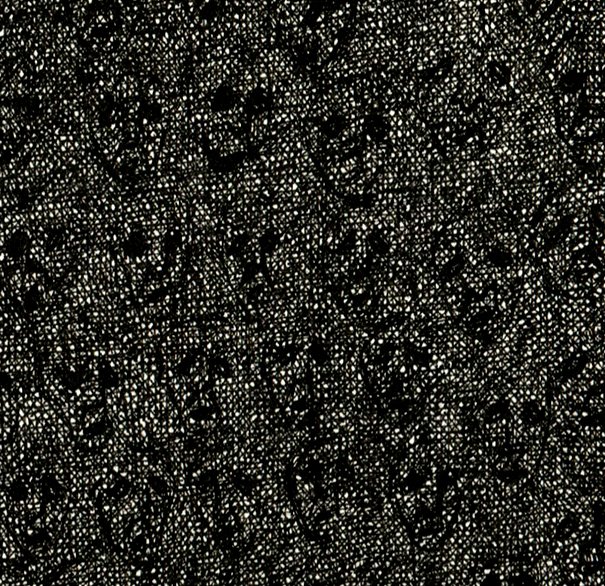 The background has a bunch of tiny dark black faces.
I hope to do another one of these large drawings soon! It was very cool working on something at this scale.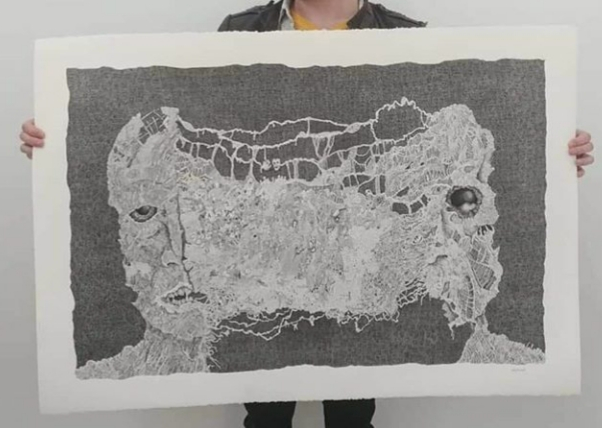 And here is a low quality photo of me holding this beast.
I'm currently trying to figure out a way to print this piece at the size I did it in. Stay tuned for details!
My instagram if you're into that: https://www.instagram.com/anthonychristopherart/
Thanks for having a look.
Copyright @achristopherart.
All Rights Reserved.