Trichotillomania (hair pulling disorder). Pen drawing.
Hello everyone,
The spooky season is over. But not for me. Today I'm showing the hair pulling disorder, trichotillomania.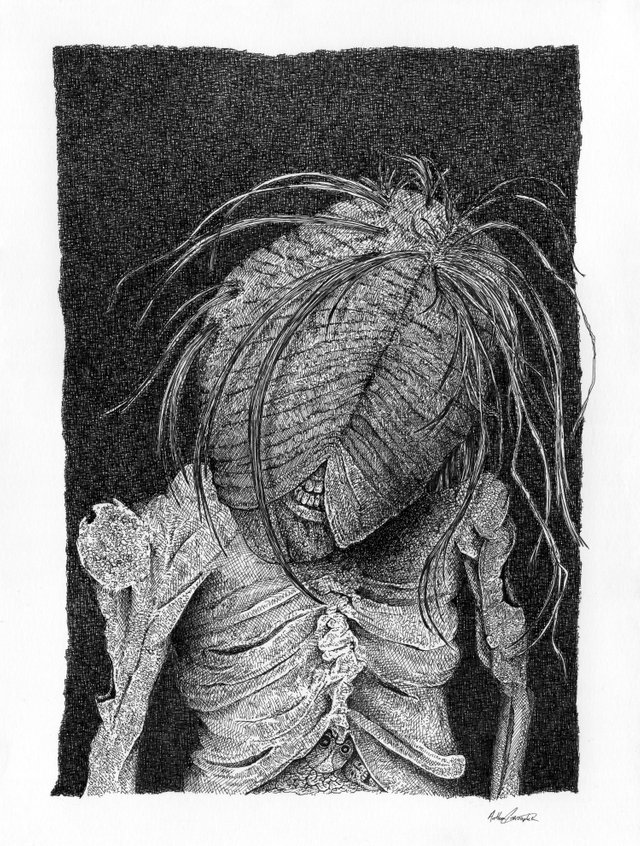 Pen drawing is 9x12". Pen on bristol paper.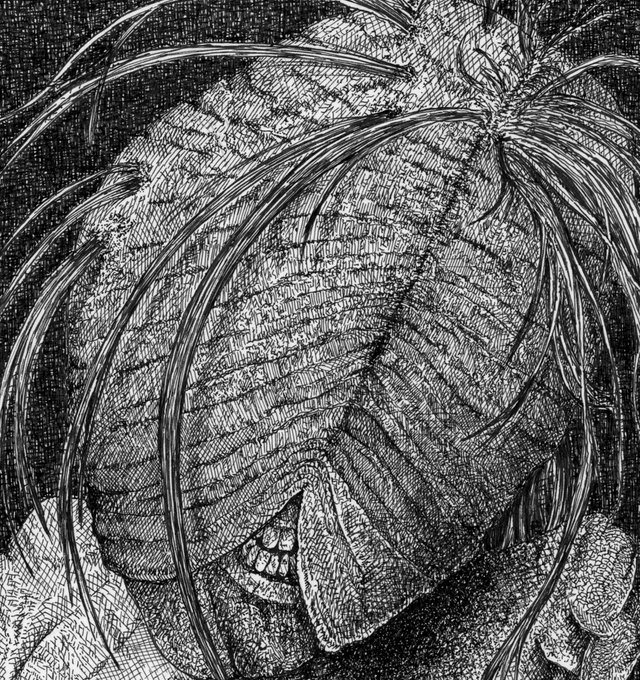 detail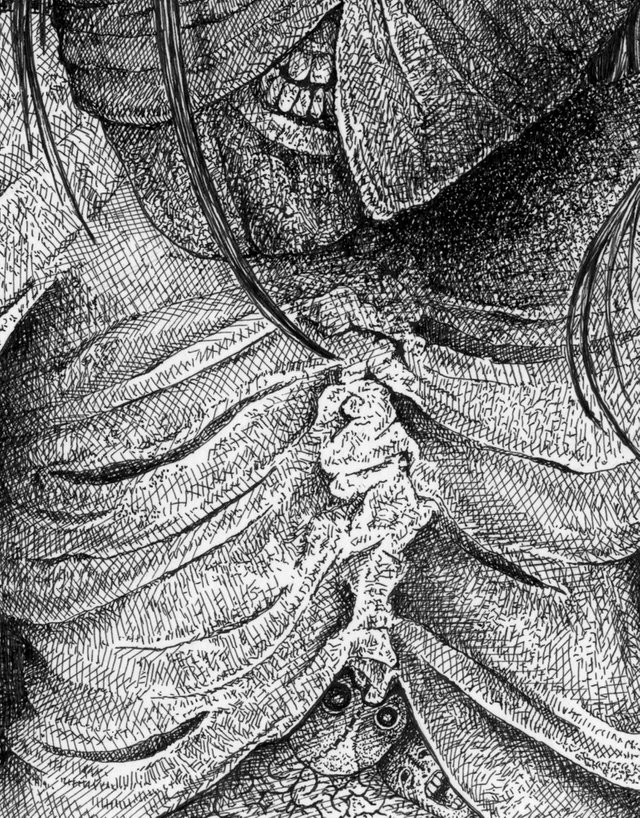 detail
I had a lot of fun with this drawing.
I must admit, I don't really tear out my own hair but I am quite the picker. I still have a hard time not pulling off scabs when I get them. Gross, I know.
The original drawing is available here: https://www.allstarpresschicago.com/collections/anthony-christopher/products/trichotillomania-hair-pulling-disorder-by-anthony-christopher?variant=30352211869750
Hope everyone is well!
Copyright @achristopherart.
All Rights Reserved.