Altered States: Backyard Toad
I'd like to introduce "The Altered States" series
Altered States: Backyard Toad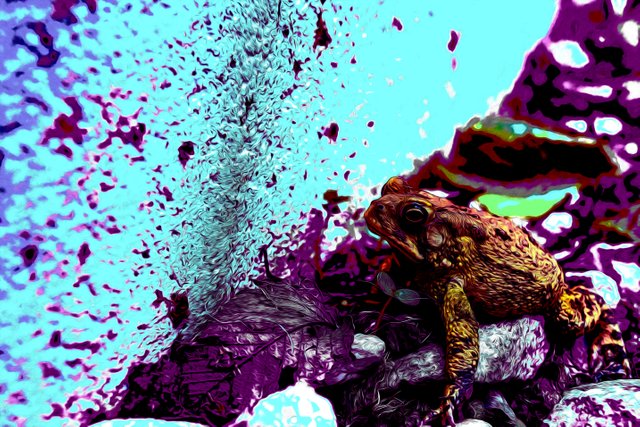 I have been really enjoying going out and taking pictures, editing, and creating digital art with my photos.
It is a very satisfying feeling to do something you are really into and right now, this is what I'm into!
This fella was hanging out near our house. I saw him and rushed to grab our Z7. I'm glad he didn't run away and I was able to grab a few shots
Original photo...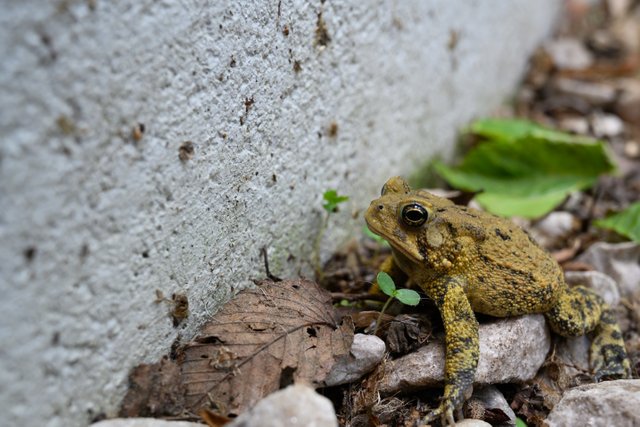 | F-Stop | Exposure Time | ISO | Focal Length | Flash |
| --- | --- | --- | --- | --- |
| f6.3 | 1/160s | 400 | 36mm | NO |
I have been making some Lightroom presets for myself to make things easier for quick editing. After I applied one of my presets...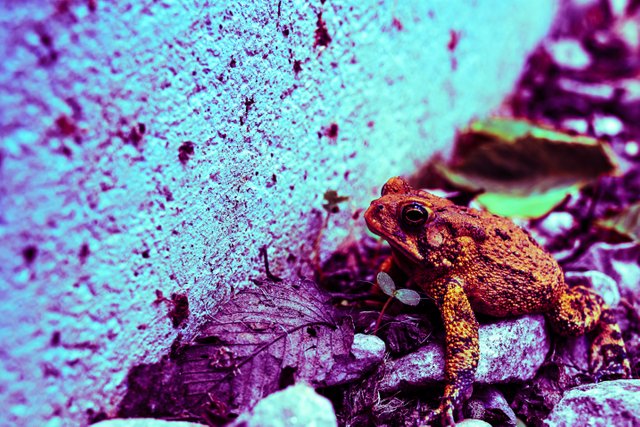 I took the image from Lightroom and loaded up Photoshop. I then added my special filters to give it the official "Altered States" look. The final image is the main post image. I think you should to view it on a larger screen to do it justice.
Let me know what you think!
Until next time, with big love from me...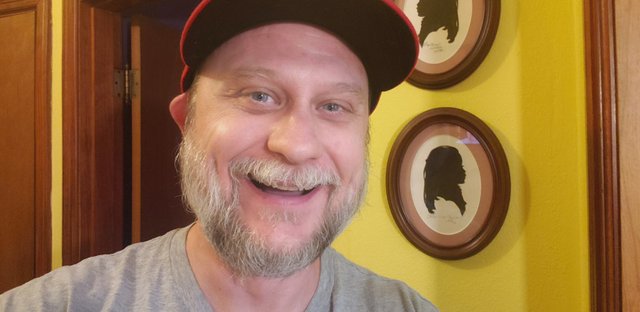 JGV