Altered States: Monarch Butterfly
Word up Steem blockchain, how did everyone's day go?
This piece is a new one from my illustration series, "Altered States"
Altered States: Monarch Butterfly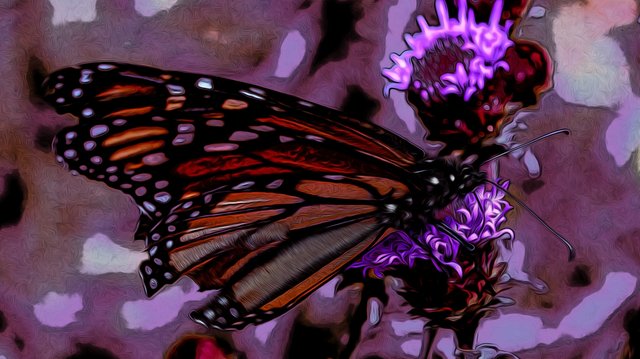 This past spring we planted some milkweed in our garden. The purpose was to attract some monarch butterflies.Alas, we did not attract many to the milkweed.
However, I did manage to get a picture of this guy at the Botanical Garden when I was there the past week.
This photo was taken by me with a Nikon Z7 mirrorless camera.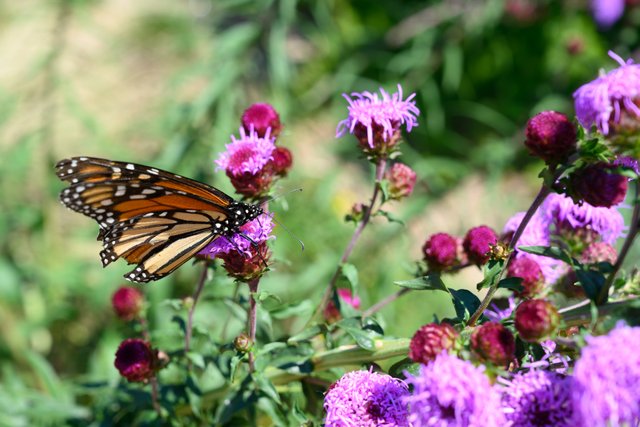 | F-Stop | Exposure Time | ISO | Focal Length | Flash |
| --- | --- | --- | --- | --- |
| f8 | 1/125s | 100 | 70mm | NO |
After a few adjustments and tweaks from Lightroom...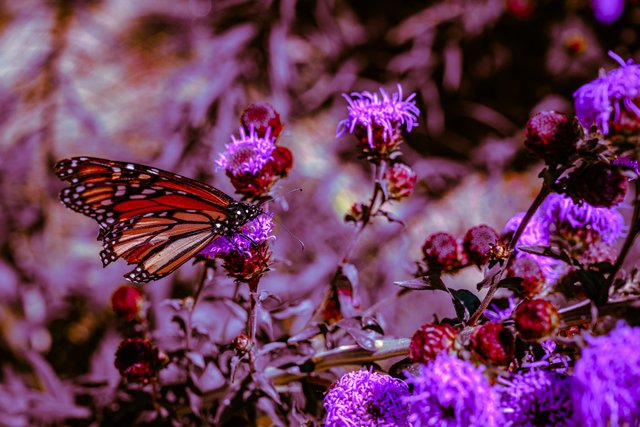 The final image was cropped close (above main image)and is the final stage for my "Altered States" look. It is best viewed on a larger screen.
Thank you for checking out this post and looking at my photograph and illustration. Let me know what you think!
Until next time, with big love from me...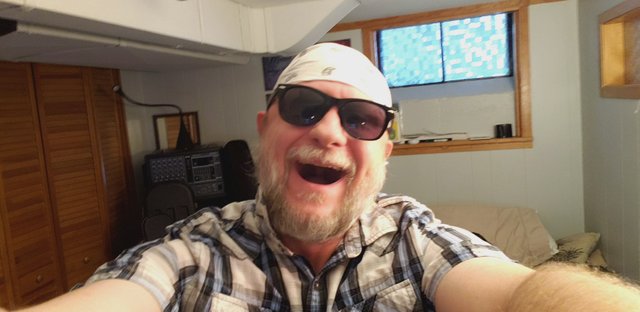 JGV