Marigold from another planet!
Check this out!!!
A new thing for me this year, I have taken a liking to photography. I guess it's more than a liking, it's turning more into an obsession!
My wife and I purchased a Nikon Z7 Mirrorless camera at the beginning of the year. It came with a 24-70mm lens! Needless to say, we have been trying to learn as much as we can about it and photography.
After using a few free programs and not really liking them, we decided to go ahead and get Lightroom and Photoshop.
I feel as if I'm just now starting to learn how to use them properly.
I thought I would share a photo that I took at The Missouri Botanical Gardens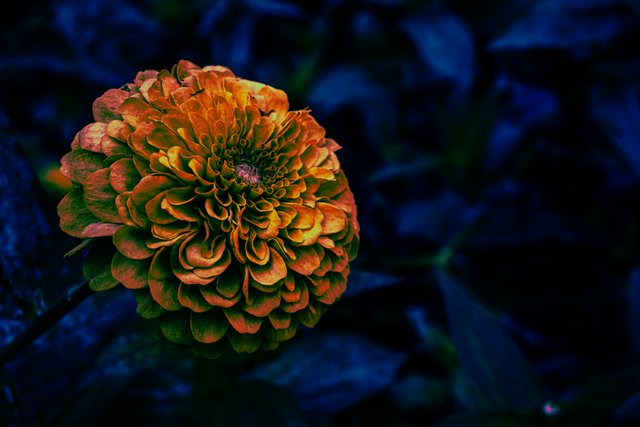 The original photo...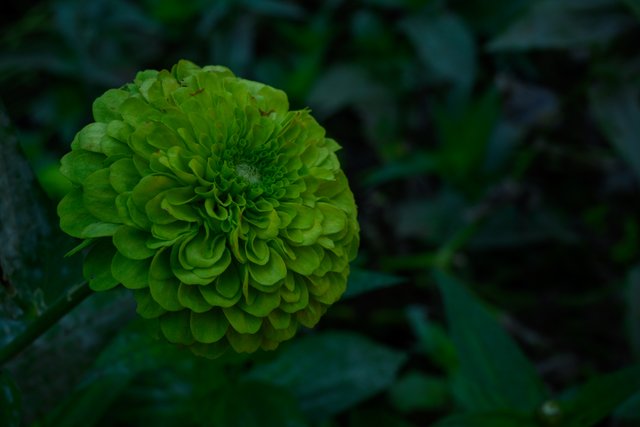 | F-Stop | Exposure Time | ISO | Focal Length | Flash |
| --- | --- | --- | --- | --- |
| f11 | 1/200s | 100 | 46mm | NO |
Let me know what you think!
Until next time, with big love from me...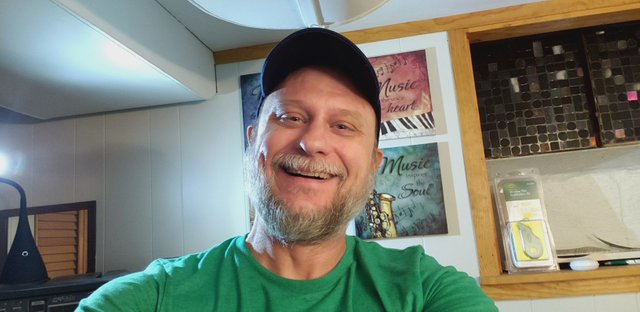 JGV