Another year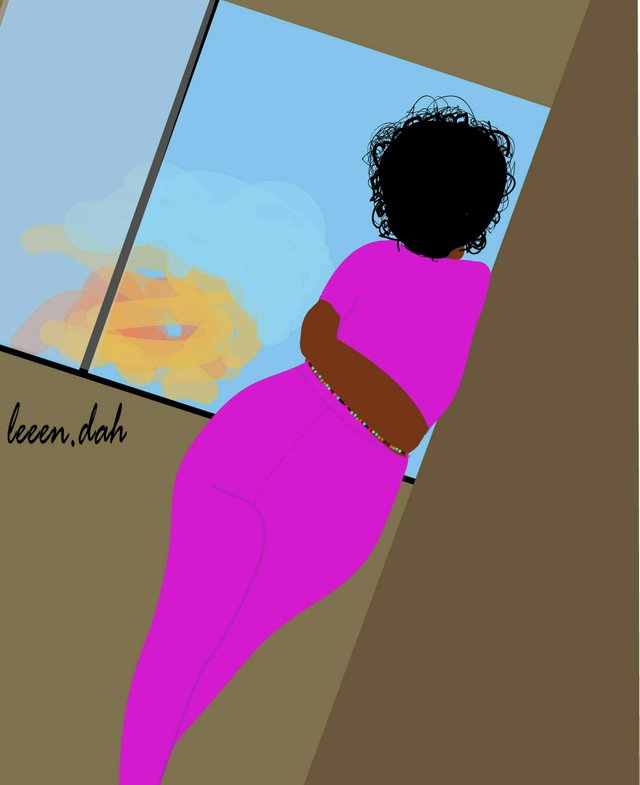 It's another year, the beginning of a new decade and I know it will be an amazing one. A lot of us are optimistic about this year, and I know it will bring forth so many good things.
Some people say that 2019 was a terrible year, some say it was just okay while the others say it was amazing and great. It was so terrible for me, I lost a great deal and I hope this year will be better.
However, I've learned that a day, month or year is neither good nor bad, it's whatever you make it.... But then I still believe you can make good moves and still end up losing because life happens... Yes, life happens but we just have to continue putting in our best.
That's why we all have to make this decade amazing, start this decade well and end well by making good decisions and plans and seeing them through.
In all, stay happy, do whatever makes you happy because life is to short, create memories and love deeply.
Good day....
Posted using Partiko Android