Amazonia burns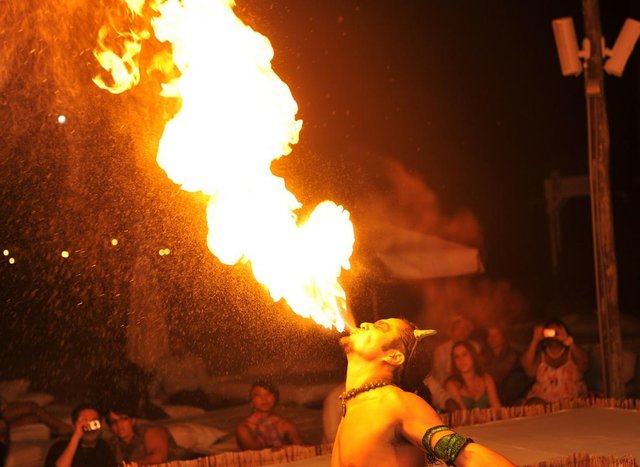 Source: pixabay
The various tribes of indigenous peoples of Australia knew that in order to maintain the fertility of the Australian Bush, regularly burn-offs needed to occur.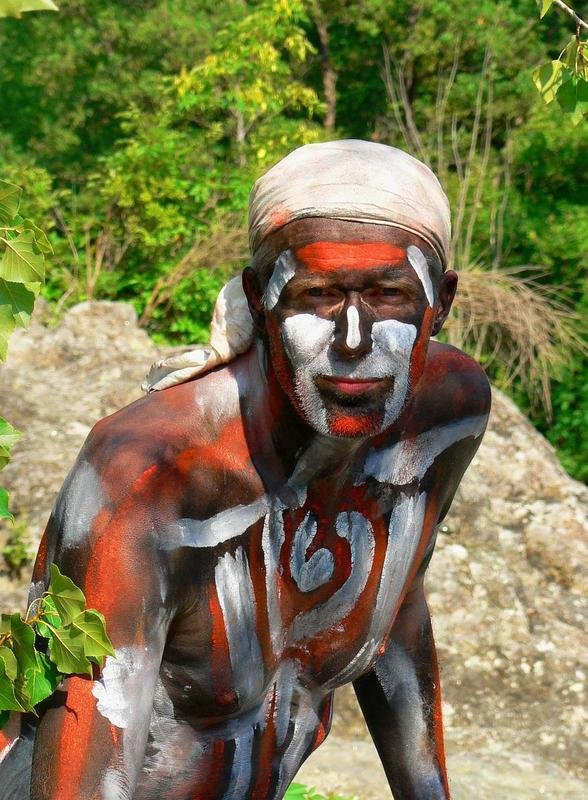 Source: pixabay
Is it different in Brazil? What do local indigenous tribes think and do?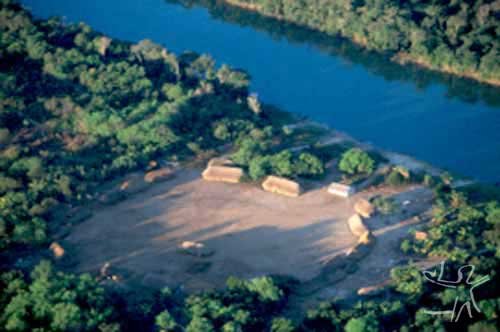 photo by Pedro Martinelli 1999
The people of the Xingu are walking to find balance again in the way they use fire and manage the forest by refocusing their eyes on the weather and the signs of the forest. With strategies based on fire care and sustainable land use, indigenous people are building recovery and adaptation models that may be examples beyond Xingu.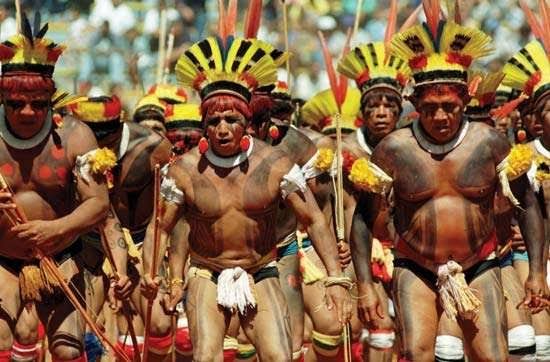 Source:
The use of fire is an ancient practice of people living in the Xingu Indigenous Territory (TIX). Until recently there were no records of fires, but with the increase of deforestation in the surrounding area and the consequent dryness of the forest caused by environmental changes, they became increasingly frequent.
Since fire is the main tool in local management that stimulates biological diversity, contributes to the maintenance and renewal of resources, the construction of landscapes and agriculture, not using it is not an option. Without fire, an entire work organization system is damaged.
TIX agricultural production systems are based on slash and burn agriculture in specific areas of the forest and such management ensures soil fertility and crop productivity.
In the old days there were no food in the fields such as corn, cassava, peanuts, fava beans, pepper, character, potato, yam, cotton. The Kawaiwete were very hungry and fed on wild fruits such as inajá, tucum and chestnut.

As várias tribos dos povos indígenas da Austrália sabiam que, para manter a fertilidade da floresta australiana, eram necessárias queimadas regulares.
Será que no Brazil é diferente? O que pensam e fazem as tribos indígenas locais?
Os povos do Xingu estão caminhando para encontrar novamente o equilíbrio em sua forma de usar o fogo e manejar a floresta reafinando o olhar para o tempo e os sinais da floresta. Com estratégias baseadas nos cuidados com o fogo e uso sustentável do território, os indígenas estão construindo modelos de recuperação e adaptação que poderão ser exemplos para além do Xingu.
O uso do fogo é uma prática milenar dos povos que vivem no Território Indígena do Xingu (TIX). Até pouco tempo atrás não se tinha registros de incêndios, mas com o aumento do desmatamento no entorno e o consequente ressecamento da floresta-causado pelas mudanças ambientais, eles se tornaram cada vez mais frequentes.
Sendo o fogo a principal ferramenta no manejo local que estimula a diversidade biológica, contribui na manutenção e renovação de recursos, na construção de paisagens e na agricultura, deixar de usá-lo não é uma opção. Sem o fogo, todo um sistema de organização do trabalho fica prejudicado.
Os sistemas de produção agrícola no TIX são fundamentados na agricultura de corte e queima de áreas específicas na floresta e tal manejo garante a fertilidade do solo e a produtividade da roça.
Antigamente não existiam as comidas na roça como o milho, mandioca, amendoim, feijão-fava, pimenta, cará, batata, inhame, algodão. Os Kawaiwete passavam muita fome e viviam se alimentando de frutas silvestres, como o inajá, o tucum e a castanha.
source: https://pib.socioambiental.org/pt/Not%C3%ADcias?id=185702

This post was written in, English and Portuguese, please consider using Google Translate or other online translator to help you if you spoke other language.
VOTA AQUI @steemitportugal WITNESS


---
ptgram power: | faça parte | grupos | projetos | membros | | ptg shares | trilha premium | fórum externo | fórum na blockchain | siga: | @brazine | @brazilians | @camoes | @coiotes | @dailycharity | @imagemvirtual | @msp-brasil | @ptgram-power |

---

Gif by @aleister
Know my curation trail project
link-
If you would like to delegate to GRAFFITY HUNTER project by @pataty69 you can do that by clicking on the following links:
10SP-25SP-50SP-100SP-250SP-500SP-1000SP-
Be sure to leave at least 50SP undelegated on your account.