Naturalmedicine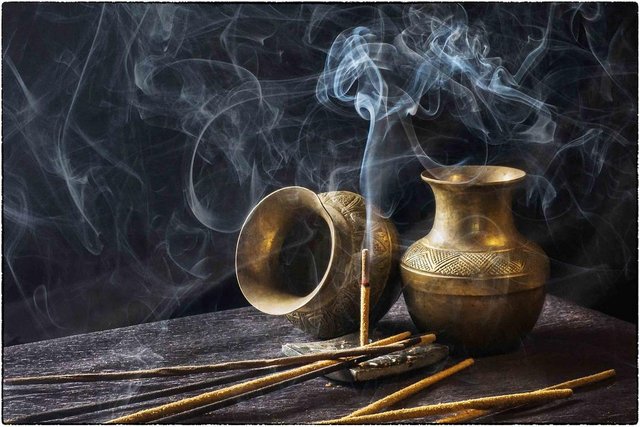 Source: pixabay
I will show you why I am a fan of natural medicine.
In my childhood I was 8 or 9 years old was living episodes of nightmares and sleepwalking due to the family crisis that affected me.
After resorting to traditional medicine I was prescribed prescription drugs, in the VALIUM case, so my family chose to take me to a naturist doctor in Lisbon, Dr Fred Vasques Homem.
Alfredo Vasques Homem, born Alfred Wachsmann, was a Portuguese doctor and writer of German origin, author of numerous books. He was an apologist for natural healing, which he advocated in his books, including vegetarianism. Wikipedia
Birth: 1907
Death: 1998
The result was fantastic after a few weeks of treatment which consisted of:
Cold shower every morning when getting out of bed.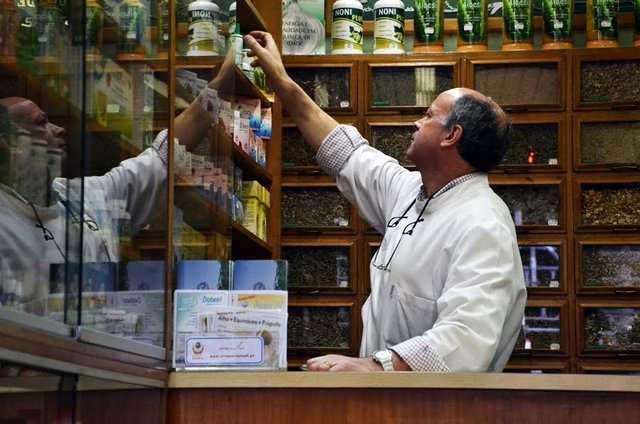 Source: pixabay
Tea that was bought in a herbalist in downtown Lisbon according to Dr.'s prescription
Listening several times a day to the RELAX album by Dr Vasques Homem.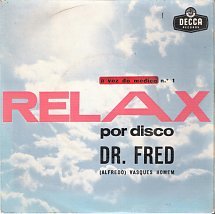 Source: pixabay
Disc of relax and suggestion.
Listening daily to this recording, and even more than once, the nervous individual can gradually master, calmly treat everyone, eat, talk, deliberate, respond, react, walk, concentrate, work and sleep calmly, thus favorably influencing not only its psycho-emotional state, but also the functional and organic sufferings of the body.
With the Relax Disc, practicing muscle relaxation, nervous distension, self-control and mental concentration, you are guaranteed to prevent malaise, premature nerve wear and disease, and will contribute to your body and body well-being. soul, its joy, energy and vitality, the good solution of its problems, patience, faith, hope and confidence in itself
as well as to live in peace and harmony with all, have permanent youth and health and extended life.
Introduction of macrobiotic eating habits.
The cure was total and I can say that the treatment that pleased me least was the macrobiotic diet.
Even today I am not a big fan of vegetarianism, although in recent years I have been reducing the consumption of red meat and giving preference to chicken and fish.
In future posts I will continue to show my preferences for healthy living and natural medicine.
Tagging @matheusggr

VOTA AQUI @steemitportugal WITNESS


---
ptgram power: | faça parte | grupos | projetos | membros | | ptg shares | trilha premium | fórum externo | fórum na blockchain | siga: | @brazine | @brazilians | @camoes | @coiotes | @dailycharity | @imagemvirtual | @msp-brasil | @ptgram-power |

---

Gif by @aleister
Know my curation trail project
link-
If you would like to delegate to GRAFFITY HUNTER project by @pataty69 you can do that by clicking on the following links:
10SP-25SP-50SP-100SP-250SP-500SP-1000SP-
Be sure to leave at least 50SP undelegated on your account.