Sublimesunday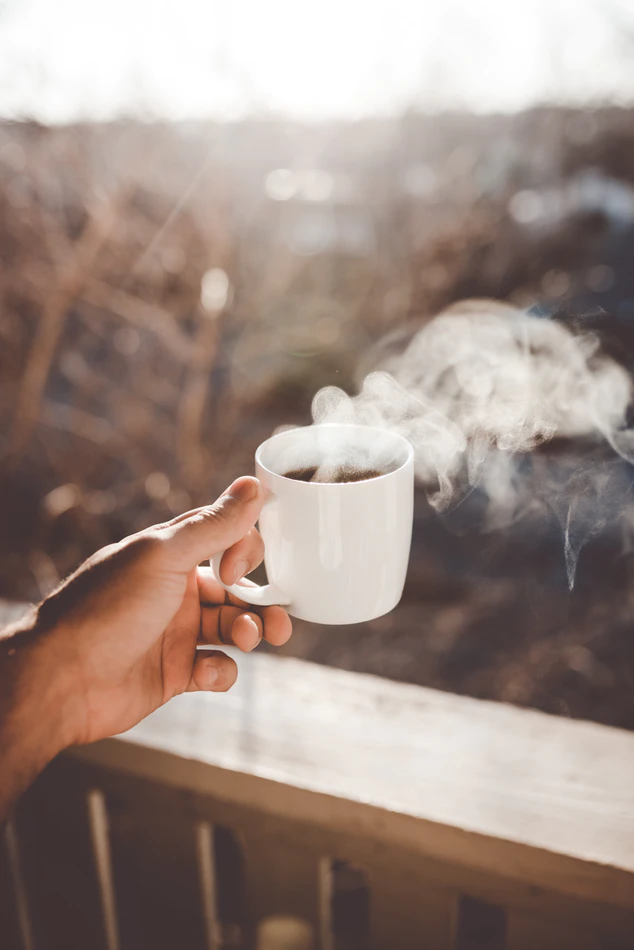 source : unsplash.com
This is my last Sunday locked down at home.... but then again after next week, still locked down at home due to the Circuit Breaker rules imposed in Singapore. Can only go out for essential stuff like food and medical.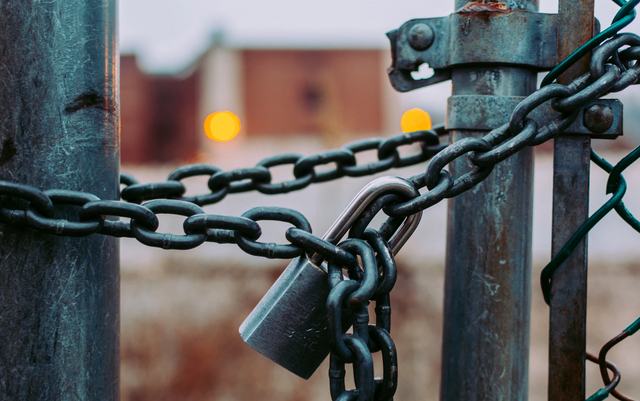 source: unsplash.com
Since it is also Easter Sunday, I like to take the time to also pray to the Lord above, to bring back normalcy to the world, and pray for all the health of all our love ones.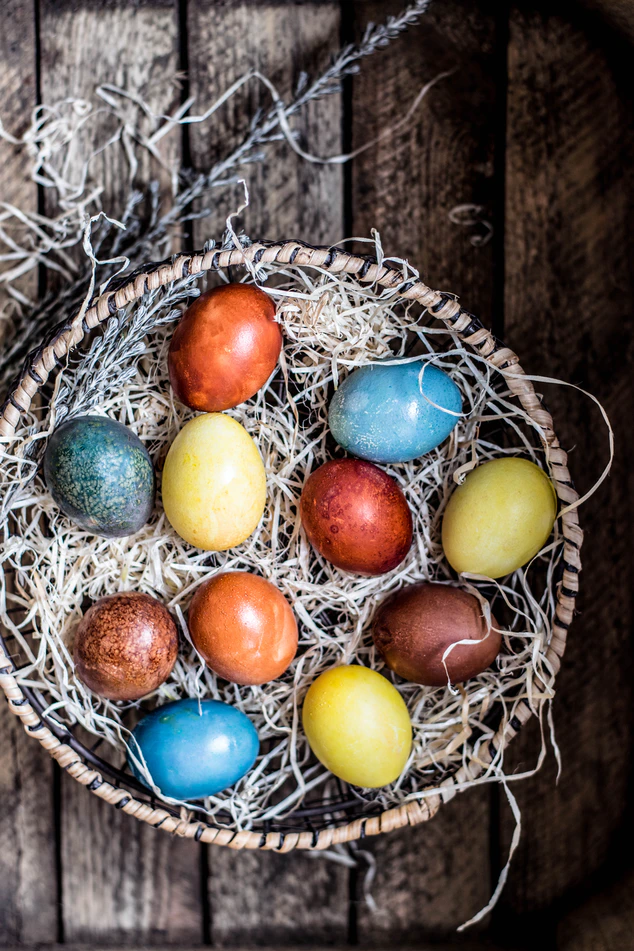 source:unsplash.com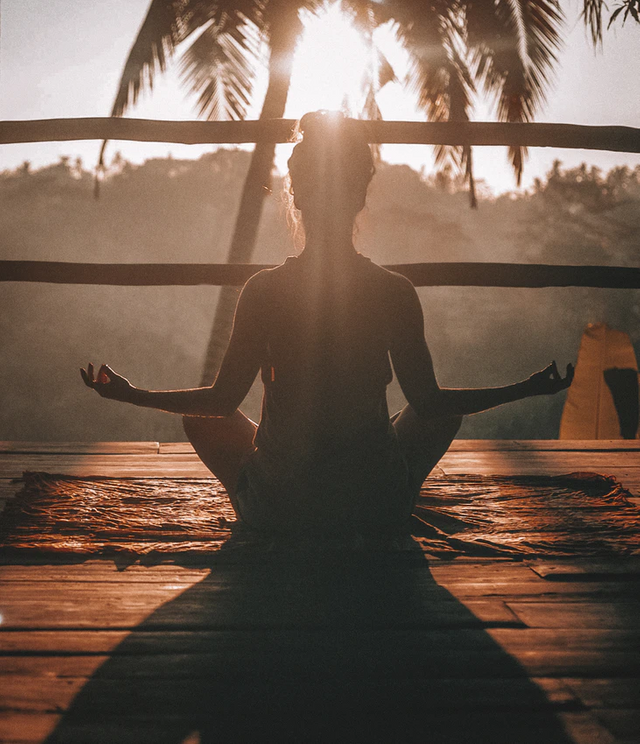 source:unsplash.com
May everyone who read this be blessed and stay safe.