Covid19 cases approaching 2 million infected soon...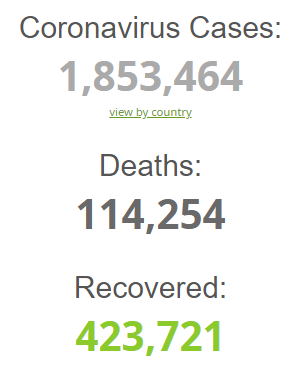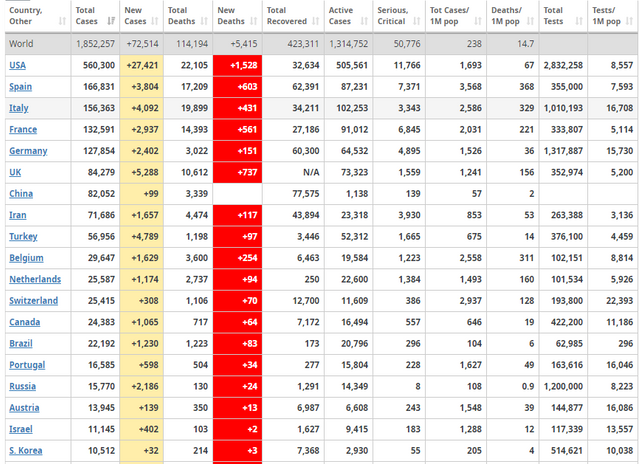 and if we look at just Asia numbers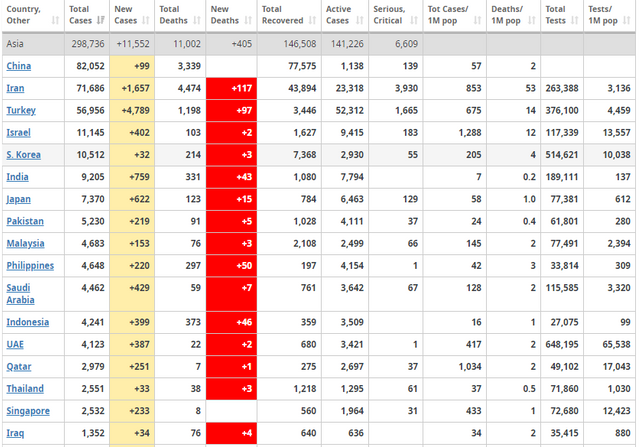 Singapore is heading to the 3000 mark.. whilst Malaysia is heading for the 5000 mark.
I still think India will rise to the very top... but wait.. there is a news article about China's numbers.
https://web.archive.org/web/20200406190917/https://n5ti.com/health/1233/
The above article basically claims that 21 million Chinese died thus far... based on US intelligence report.