Enjoy....Photo taken in a great sunny day like today by me ...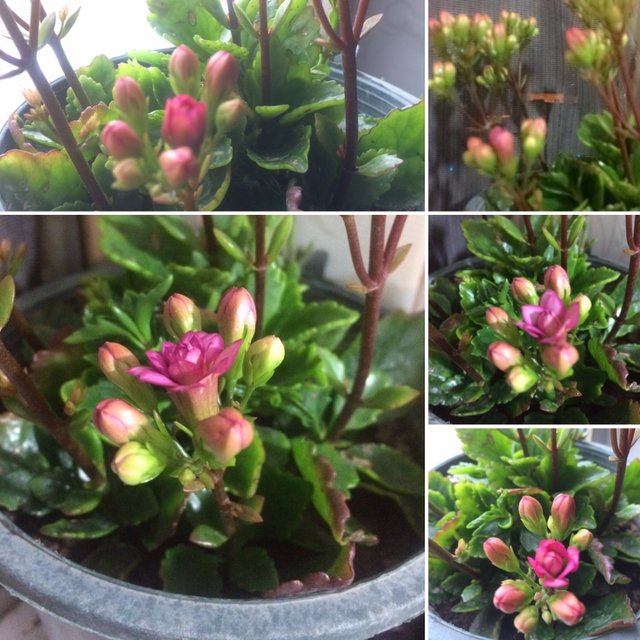 salam doostan.omidvaram haletun khoob bashe.
axi ke ba shoma be eshterak gozashtam az goldoniye ke mamanam emsal to eyd didani baram ovorde bod. dastesh dard nakone.kheyli golhaye khoshgeli dare va montazeram hameye ghochehash baaz beshe.hatman onmoghe ham axesho mizaram baratun.