piyaderohaye khalvat o khali az jameeyat 🚶🏽‍♂️🚶🏽‍♂️🚶🏽‍♀️🚶🏽‍♀️
#shahre khalvato doost nadaram ...!!!
to in piyadero dashtam rah miraftam yedafe deghat kardam be roberoom didam che piyaderoye khalvati...!!!
albate yekhanome chadori entehaye piyadero dasht rah miraft .samte derakhta entehaye ax deghat konin moshakhase...
kheyli vaght bod piyaderoye khalvat nadide bodam shayad yezohre jome ,ye badaz zohre roze tatil ,ye zohre roze vafate kasi dide bodam ama deghat nakarde bodam ...!!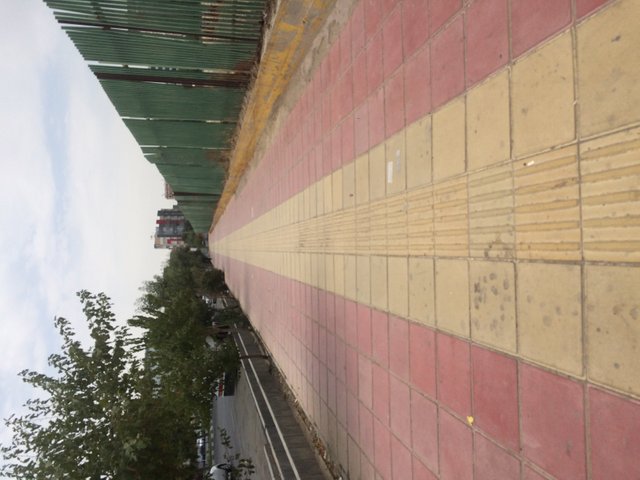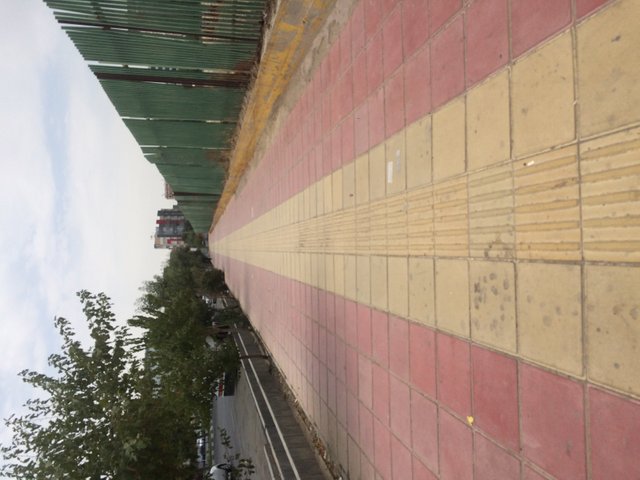 in rahe zard baraye chiye?!
adam az rahesh kaj nashe?! masiresho gom nakone? rahe ghalato nare?!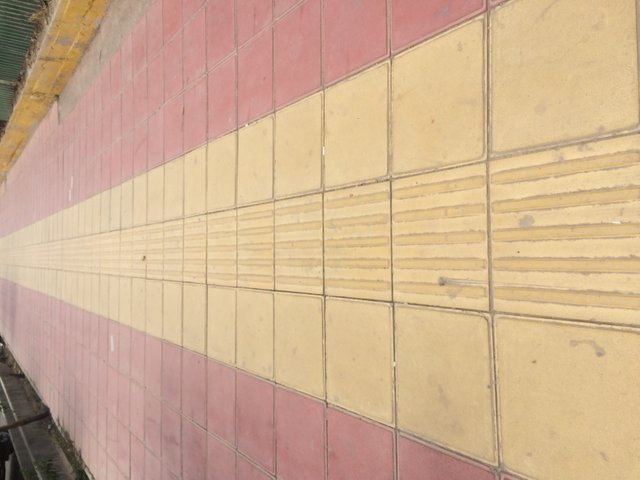 Have a good time