Happy halloween! Sexy Witch ;)
Happy Halloween!! BUUUUUU !!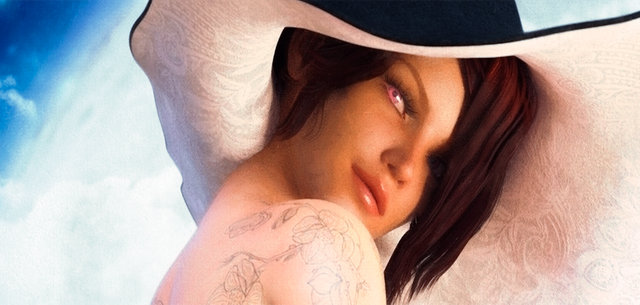 Hello steemiants
As every year, I try to make an illustration for the Halloween night.
Last year I opted to make a witch sitting in a pumpkin at the gates of a graveyard.
It is one of the illustrations that I liked the most to do and one of the illustration that took me the most work.
I was very happy with her.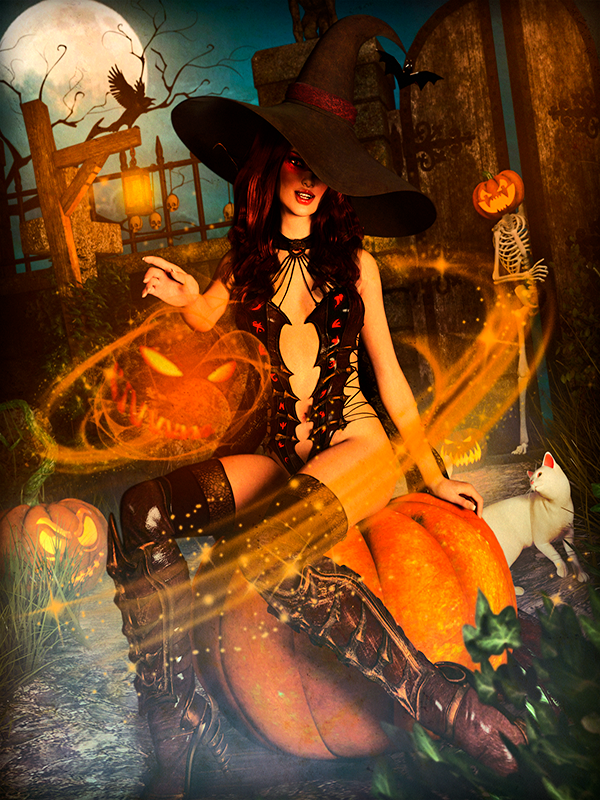 Created by Xerllig(@xerllig) for Beyondraws
This year I tried to do something sexier for Halloween and well... I made a witch also sitting in a pumpkin, but with less clothes and bathed in the light of the full moon.
It's nothing scary for being Halloween but it's a witch! and hey!! she's not bad right? hahaha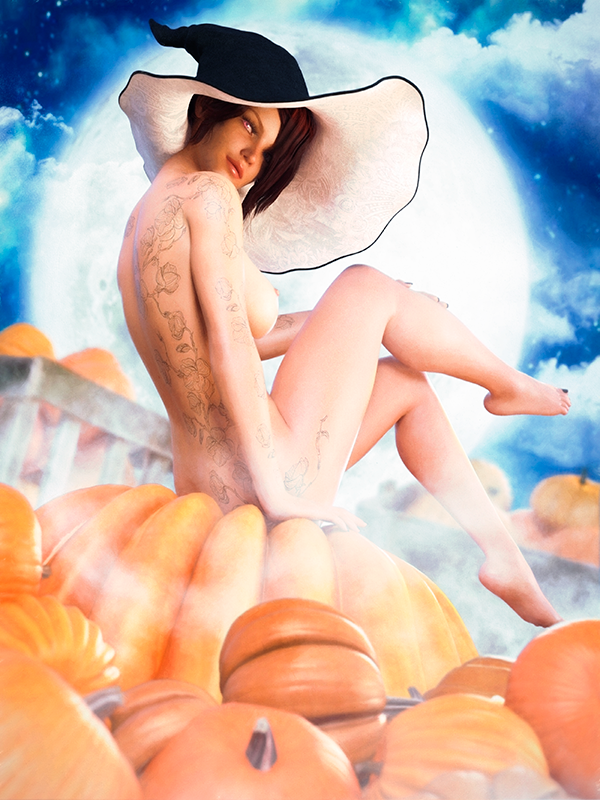 Created by Xerllig(@xerllig) for Beyondraws
I hope you like it !
and more Halloween for the next year!
HAPPY NIGHT OF HALLOWEEN !!! BUUUU! MUUUUAHAHAHA
- - - - - - - - - - - - - - - - - - - - - - - - - -
Como cada año, intento hacer una ilustraccion para la festividad de halloween.
El año pasado opte por hacer una bruja sentada en una calabaza a las puertas de un cementerio, es una de las ilustraciones que mas me gusto hacer y una de las que mas trabajo me llevo. Quede muy contento con ella.
Este año he intentado hacer algo mas sexy para halloween y bueno... he hecho una bruja tambien sentada en una calabaza, pero con algo menos de ropa y bañada con la luz de la luna llena. No es nada que de miedo por ser halloween pero es una bruja! y oye!! no esta mal, no? jajajaja
Espero que os guste
y mas de halloween para el añó que viene!
FELIZ NOCHE DE HALLOWEEN!!! BU! MUUUUAHAHAHA