Crazy craft ideas with milk crates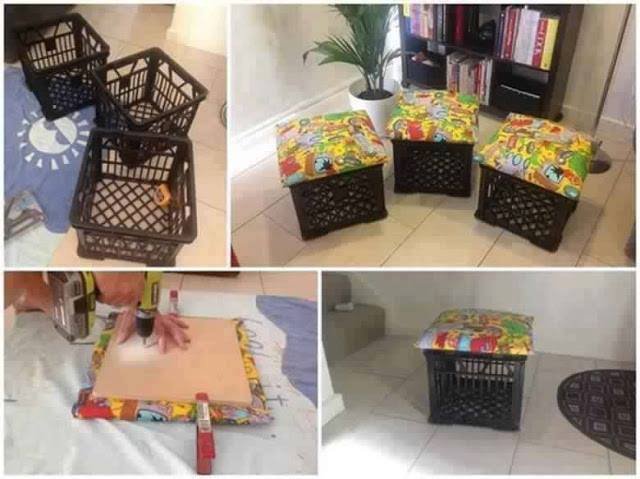 a well designed milk crate can serve more than just occupy space in our backyard but even become very useful and add beauty to the home.
-They can be used as flower pots.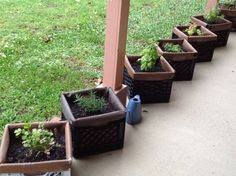 -A very nice office space can be created in your living room with these little boxes.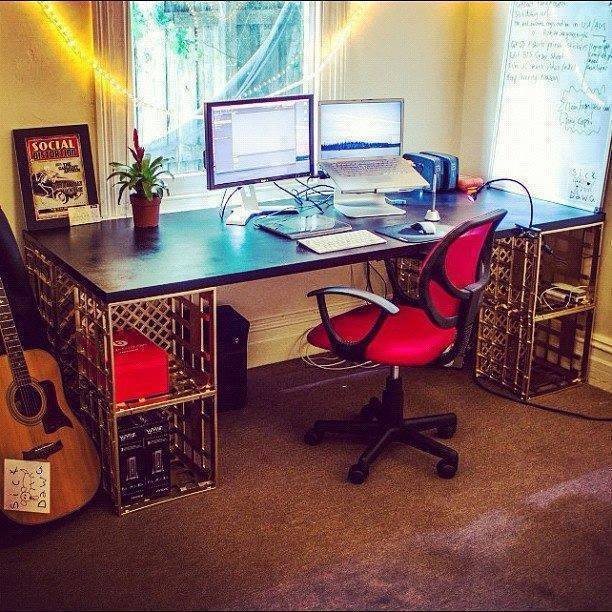 -They can be used to produce sits with nice designs.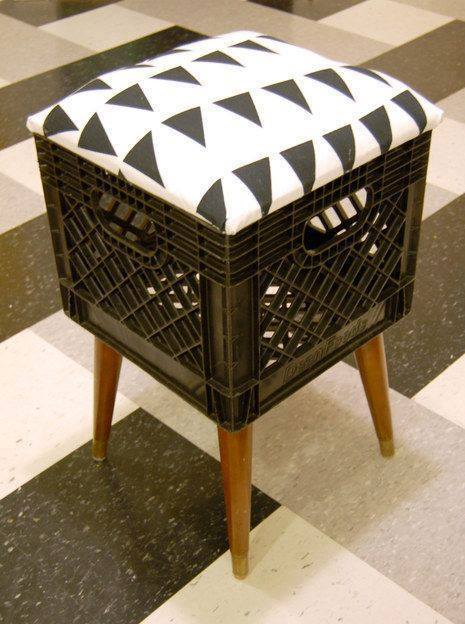 Why not try them as electrical fittings.

-They could also be use to stock goods in supermarket.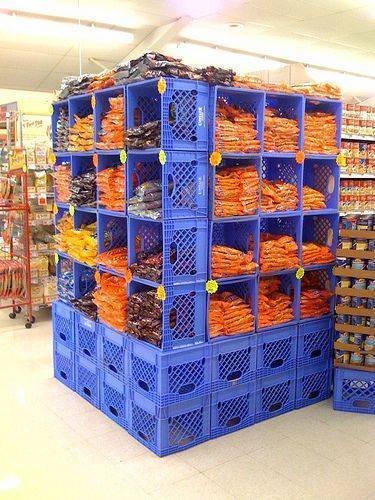 What about a nice gift pack?


They could some day replace the traditional book shelf and make good decorations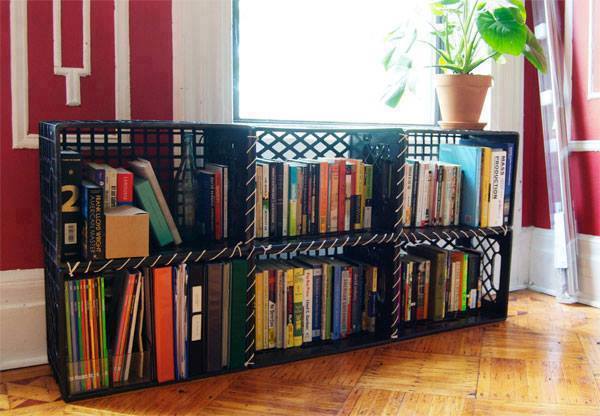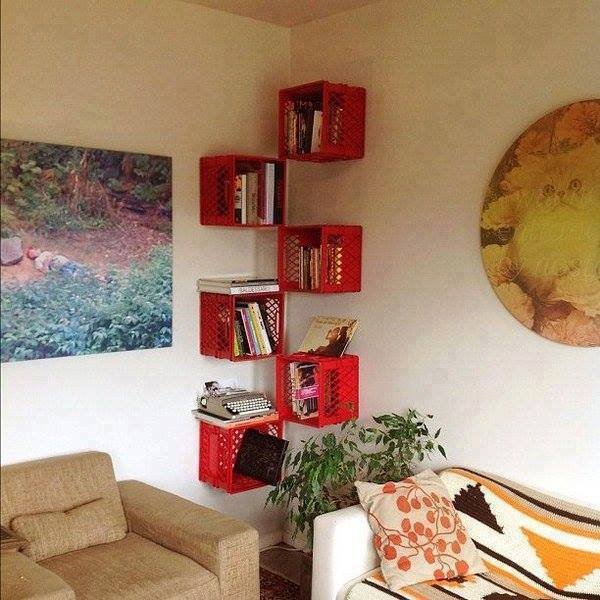 -We can also use them to house pets like rabbits.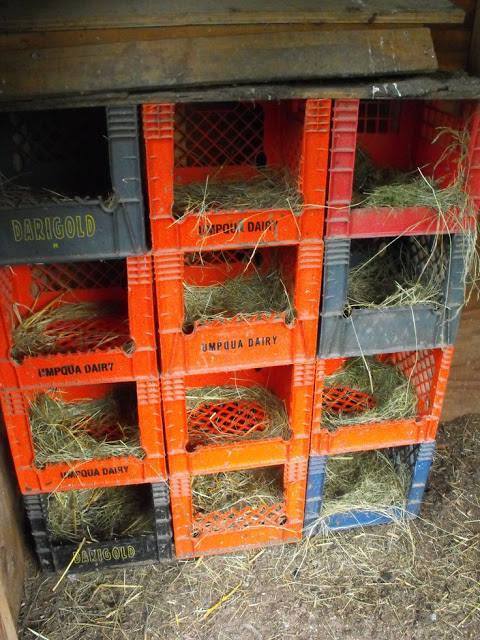 if you like what i do.......