Jungle Berry - Creative Outburst 004
Jungle Berry - Creative Outburst 004
Last year I hiked through a Taiwanese Jungle/forest, all alone. It was not one of my smart decisions, since I was travelling during hurricane season. But it was a memory for life. All alone out there, no sound of anyone else but me and the jungle. I might call it a jungle, but I think it was more of a dense forest. But to me it looked like one because of the weird vegetation.
When you constantly work and live in a fast world, it is nice to put time and stress away. During that hike, it felt timeless, pure, fresh and a bit scary at the same time.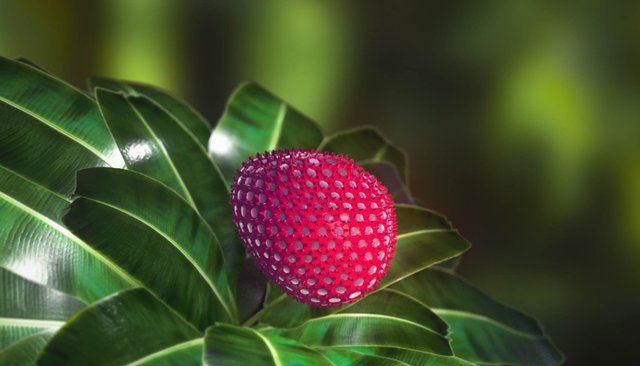 To remember that experience, I created a weird blobby berry.
The forest hike: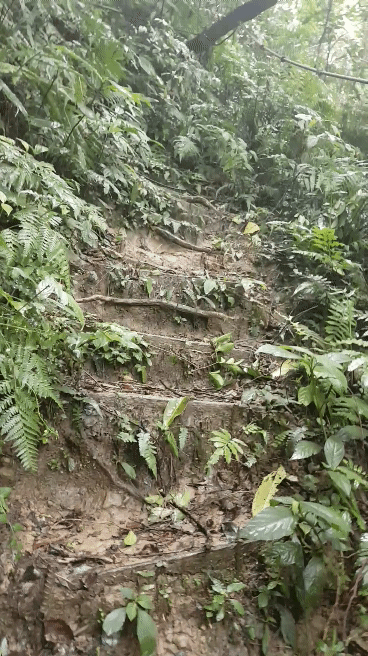 The result: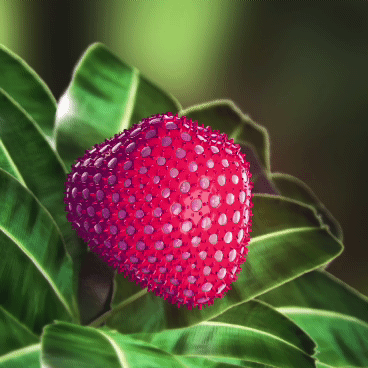 Cheers!