3 Broken Ribs - Short story
"Hey, How you feeling?" Said the familiar voice of my friend.
"I am okay. Doc said that I will be completely healed in another 3 months. Till then I have to survive on the tasteless food and dull painkillers. Ha-ha." I replied.
"You know, You are the weirdest person I know. How can you crack jokes in these situations? Three months, huh!!!" He asked.
I could see the concern in his face. The look he was giving was of I am sorry man I couldn't help.
"Hey!!! Its alright. Don't worry." I replied.
"But…"
"I can manage brother. You don't have to worry. I already told Ammu what to do. She will be fine and can take care of the family." I interrupted him before he could start with the pity and sympathy.
"Hmm." He acknowledged.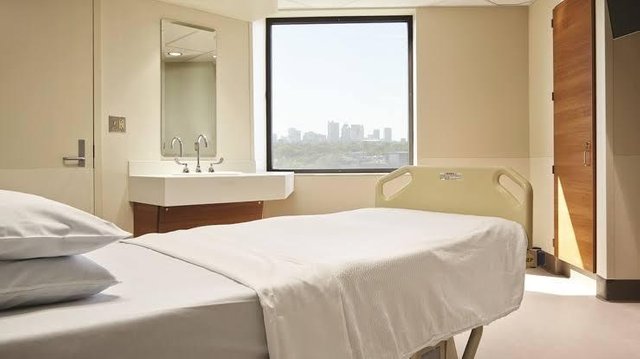 We were silent. The only sound in the room was from the monitoring device which beeped every 20seconds or so. The window was closed, but the sunlight was still filtering in through the glass pane. The room was bright. I love the sunlight, but till Noon. As soon as the sun shifts to the other side the room goes dull. I hate the lights which were installed in the room. They were dull to the point that it was depressing me. I was wondering if all of the hospital is that lifeless.
"I spoke to the agent. And the Insurance claim may take some time to get cleared. That too is subjected to your employer." Raju broke the silence.
"Hmm. How much time will it take to clear?" I replied out of courtesy.
"Why do you care? You never cared about anything that I said. Forget about me. You never listened to what your wife or family has to say." Raju snapped. Perhaps I wasn't subtle about being courteous.
"Listen, I know how much you want to throw 'I told you so' at my face." I replied with a little sarcastic tone.
"Oh!!! You have no idea. How much I have been waiting for this day? I even prayed every day to the god. You are just… Do you have the slightest of idea of how much pain you are cause for the people who loves you. Ammu was crying the other day. And I don't understand this cockiness of yours. It's not just you who alone is in pain, Mom and Ammu both are in it too. She has been asking me to bring her here. At this Age, Does she has to go through all these things." My comment wasn't received well.
"Sir, Please keep your voice low and do disturb the patient."
A head popped in behind the door instructing us to keep the conversation at low volume.
"Sorry, Sister." We both replied simultaneously. And the nurse left us alone.
"Sorry Man." I apologize to Raju.
"F%$& you." A genuine reply from my friend.
"Really sorry man!!! All this medication is mixing up the emotions in me." I apologized again.
"Don't blame medicines. You always had been an a$$hole." The choice of words in his reply indicated that the mood is getting better.
I chuckled. Before I could say anything. I coughed and the agonizing reminded me of 3 broken ribs. Raju got me the water from the desk.
"Is it paining?" Raju asked the stupidest question you can ask from a person who is hospitalized with 3 broken ribs and a cracked tibia.
"Hmm… Hmm…" I wanted to be sarcastic, but toying with angry friend is something that I am not ready at my current condition. The conversation went silent again. And the beeps of the monitoring machine took over the room again.
"Ok Brother. See you tomorrow." Raju got off from the chair adjusted his pant a little.
"Hey!!! Before you go, can I see it again?" I asked Raju for his phone. "They won't let me use mine." I begged him.
"I really don't understand you man!!! How can you look at it? I mean that crazy stunt was the reason you are here in first place. What is this Madness?" He replied with the same expression that he had since the first time I asked for the video of the action scene.
"They messed up the timing, Otherwise this could have been the best stunt ever. Do you know so far nobody in the industry has attempt such a car flip over two SUVs. Do you know how powerful the hydraulic pistons are which flips the car? They can…"
Raju shoved the phone on my face to stop me from talking. I grabbed and went straight to the Video Player.
"The scene is not making the final cut." Raju tried telling me that. But he knew at this point I wasn't listening to a word he was saying.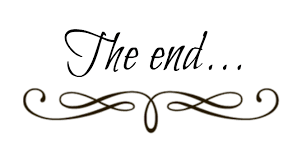 Hello Everyone,
I hope you all are in good health. And me too. Also I am experimenting with my writing style that's why the greetings is at the end. I hope you enjoyed this short scene or story. In case if you skipped the story it's a story of a stuntman. And I am trying to capture his dedication or obsession with the work in this story. Please do let me know what you think of it.
I would also like to dedicate this to all the hardworking people who take so much risk put so much efforts into movies just for our entertainment and amusement.