Thinking out loud
Hello Everyone,
I am back with another pointless post. Yes, not with any motivational article, not with any movie review, but with another one of my pointless blog. You may call this an experimental post. The reason being, well, I don't really know what it is?
Wow!!! I am finding it difficult to write anything today. And it is making me feel bad, the worst part of it is that I don't know what to blame. But let's continue the breathing exercise and keep writing who knows, maybe I hit the mark. Even if I miss the mark it doesn't matter because there is no mark to start with. It shouldn't matter, but somehow it does.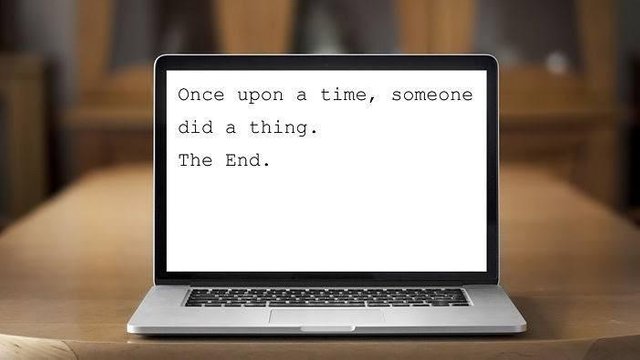 image source
But what is with the anxiety or this restlessness inside me. I want to write something grand, something amazing, instead I am writing another one of my pointless posts. I feel like the kid who lost his toy, but is pretending that he doesn't care because he is a big boy now.I feel like I am a fraud. Yes, It does feel like that I am pretending to be a writer.
My back is aching. My head hurts. I want to sleep, but I get restless. I want to mediate but I am unable to focus. I want to scream but don't know the reason why. Is this frustration? Is this what frustration feels like. I don't know. I have forgotten the feeling of frustration. I don't know but something is very restless inside me.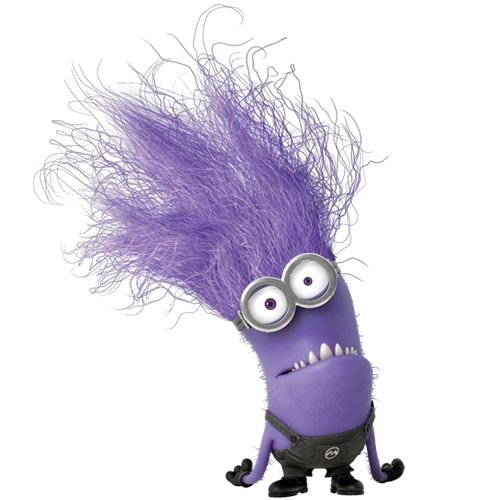 Image source
Ten minutes had gone by. Still nothing solid on the paper. I have nothing to show, Not even a single idea has crossed my mind in the past ten minutes. The only thing on my mind is to keep the word counter running. Okay, May be I can trick it by repeating the same stuff over and over again. But will it work? I don't think so. I need more words new words. Words that would make me sound smart. I need big words. But will that work? Nope, repeating is not working. Instead, it is making me look desperate. But I am desperate. I am desperate to reach a certain count. How can I get there? Oh my God!!! I had been thinking so much but still there is nothing on the paper. How do others do it? I see it every day. They just let their heart out on the paper. Maybe I should do it too. But What is really in my heart?
All I want is to write something today, but why is it so hard? Why is it so hard to write without involving emotions? Maybe I can open Google and research something for a story. Who knows, maybe it will come to me. But that won't be original idea and I might me labeled for plagiarism. I don't want that. Okay, no need to panic. Just breath in and breath out. And ask the one important question. What you value more the quality or
the integrity.
And that is when I found the answers.
I am @inuke
Thank you for your patience to sit through this piece of whatever. Like I said, this was an experimental piece. So, please do share your take on it.
Also be kind and drop by on the discord channel be awesome and indiaunited. There are bunch of cool guys and awesome people around and few crazies like me. ;-)