Success and Pride of SMK Students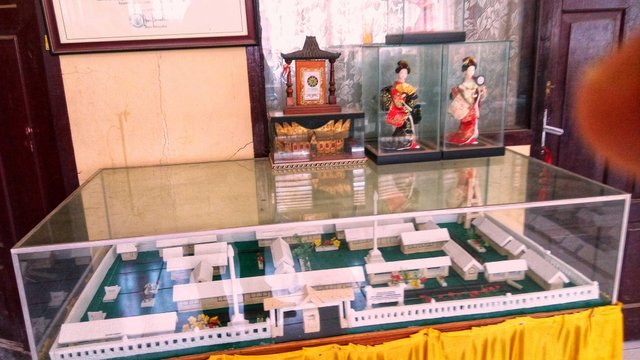 One of the students received a traditional dance award. Extraordinary pride with a very difficult effort to achieve success.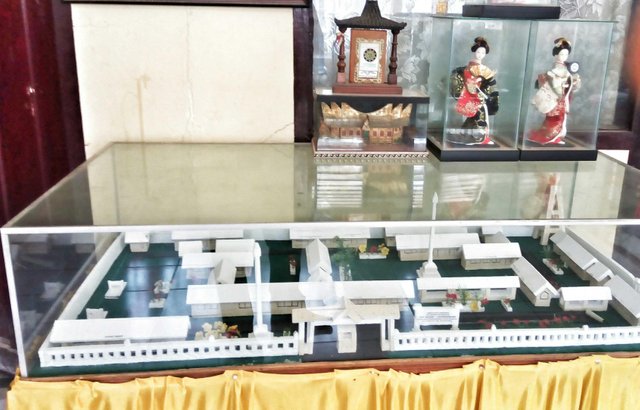 The awards received make the vocational school become something that really has expertise. In accordance with the theme of SMK can SMK great.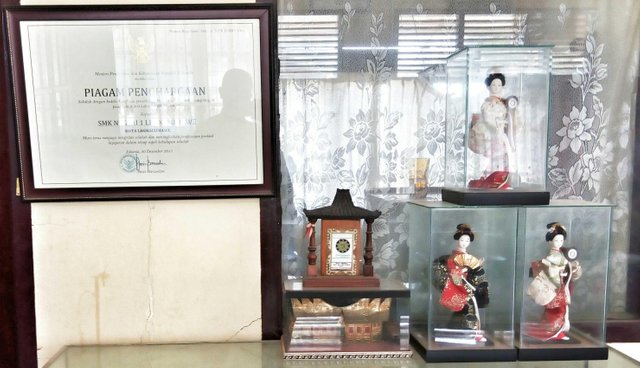 Some of the rivals who are affiliated all over Aceh are one of them we are selected as the best among the others. Something that is achieved today is not necessarily the future will be achieved if efforts and prayers we have no and try.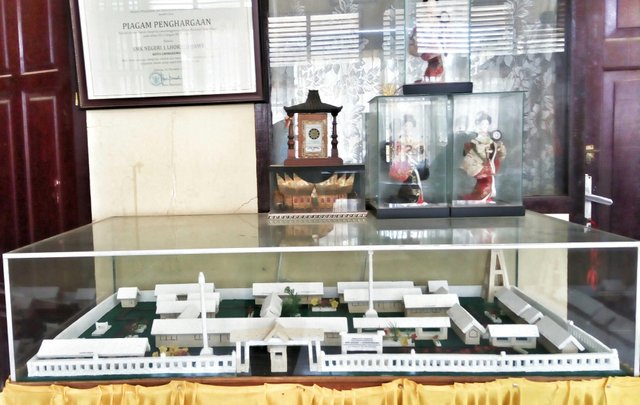 In the big glass box is a school plan that has been structured with special design from the experts. On it is the reward we are talking about.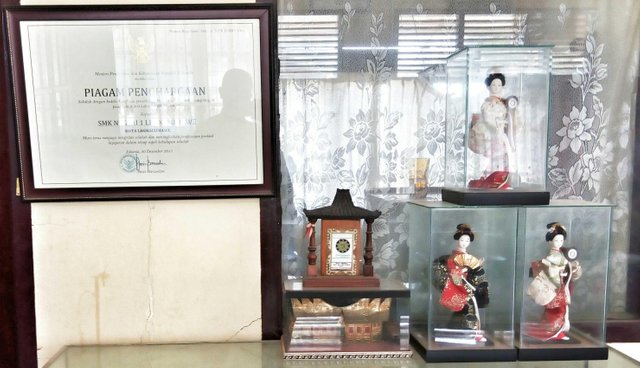 Don't Forget Upvote My Post Photography and Story