Cricket It's Not A Game, It's Our Religion.
Talking about the games which are played in our country, there are many, but one game is there; which is something extra ordinary and different from other games. The game which has become our religion, the game having the power to believe, the game which we not only play, but feel from our soul, "yes" that is cricket.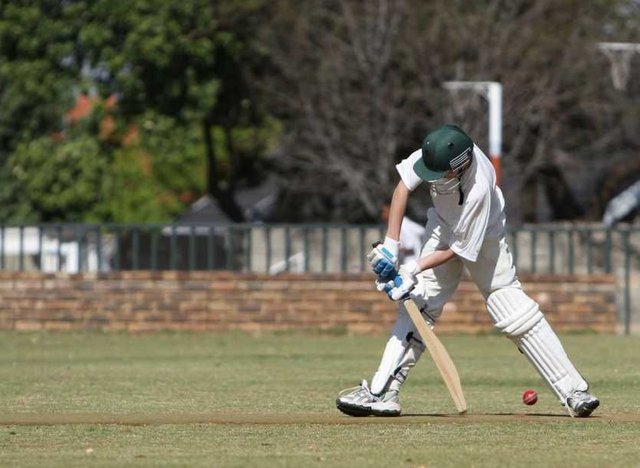 Source...http://sportsaspire.com
The game 'Cricket', which is not the National game in our country, but still it is the most famous and popular game in our country today. It is the game which is played almost in all the part of the country, starting from a small village to a high-tech city. But it's not the exact cricket which we see today, it has become the business of money.
I.P.L (Indian Premier Language) is the real monster (factor) which slowly drinks the blood of cricket from our heart. Every cricketer plays cricket for earning own money, not for its country. There was a time when people get excited to see a test match between India and Australia or say any other nation. But today, we slowly forget all the joy and enjoyment of the test match. Every body today wants to see a quick firing cricket, where four and sixes come in anytime. Quick result game where players from different country play together in a team for what? For just earning money. And it's all is sponsored by the IPL commission.
But it's not the game which we want actually from our heart. It's not a game which we want to see for our country, its now IPL all over.
People today don't have the same interest about a real test cricket, they just want to fine- works of "fours and sixers" from the different IPL teams. But we do not know that we are actually making end of a game. At one time it was the religion of our country, but now nobody has any interest in it.
So, the conclusion is very simple. It's the IPL, not the cricket fever. We have to rediscover our religion game, otherwise it will become extinct from our heart. We have to save the real tasty cricket.
Thanks for watching, If you like my post please give me your valuable upvote and precious comments.
Jai hind.