6 runs to win ! With 2 balls remaining ! One six to win the T20.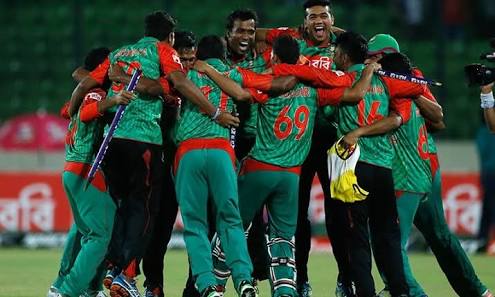 My country "Bangladesh" won.

They won the T20 match against Sri Lanka and qualified for the finals against India.

Sri Lanka batted first and set a target of 160 runs. But Bangladesh managed to win the game with 2 wickets remaining.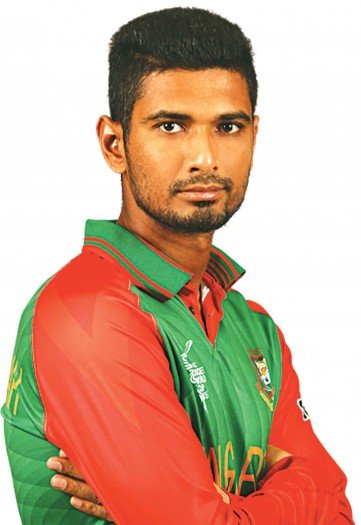 Mahmudullah Riad was the last ray of hope !
In the last over, 12 runs were needed. He managed to bring the WIN himself.
The last over status : Dot Dot 4 2 6 _
Now that's what I call
"Playing with Responsibility"
CODE Bangladesh