Real Life South Park
Check out this hilarious video clip, from the 2019 DSA National Convention. The DSA is a socialist organization.
The "point of personal privilege" mic is in the bottom right corner of the screen. The second complainer is the balding dude with the pink hair and pink dress, a few seats over from the first complainer.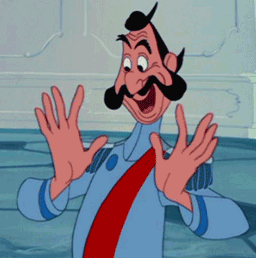 You can see that instead of clapping, these commies do "jazz hands" to show approval, to be sensitive to people with sensory overload disorders. But that's not enough for the first guy, who expects a room full of people to remain absolutely silent! Of course, the jazz hands are already terribly non-inclusive to any blind person at the conference, but I guess that has escaped everyone's sensibilities... I think this guy needs to invest in decent set of earplugs.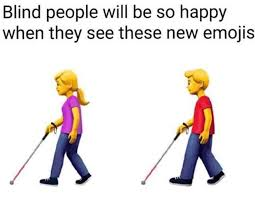 If these are the people working to smash capitalism, I think capitalism is going to be just fine!