Fact of bit coin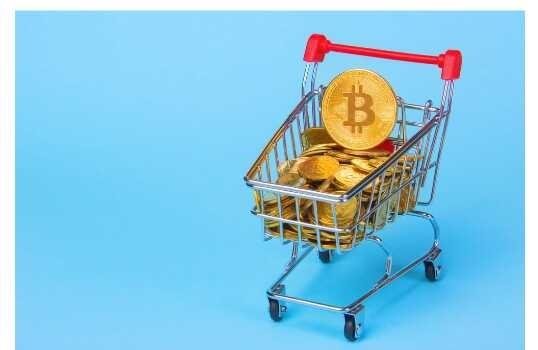 Bitcoin is a deflationary currency. The money supply, i. e. the number of all bitcoins, is limited. The computer code, which is executed decentrally on the computers of all participants, stipulates that there will never be more than 21 million bitcoins. Many praise this conservative monetary policy, but what happens when the last bitcoin is mined?
Satoshi Nakamoto modeled the distribution of bitcoin on the precious metal gold. Initially, when all the gold is still in the ground, you often find it. The more it is brought to the surface, the less it remains in the ground. Because gold is a finite resource in the world, the gold reserves in the soil are constantly decreasing. Eventually all gold will be in the hands of mankind and no new gold will be found.
Satoshi applied this principle to bitcoin and programmed it into the bitcoin code. When the Genesis block was mined in January 2009, the reward was 50 BTC. Satoshi specified that the so-called coinbase would halve itself every 210,000 blocks (210,000 blocks correspond to about four years). In the meantime, in 2018, we have already experienced two halves and the coinbase is "only" 12. 5 BTC.
The reward for the miners
The coinbase is only part of Miner's reward. The other part is the transaction costs of the broadcasters. Validating a transaction in a block costs the Miner energy. That's why you have to pay the miners for their services. Each transaction is therefore accompanied by a fee, which the miner who processes the transaction in a block can claim for himself. Because space in a block is finite, all stations are in competition with each other and a market for transaction fees is establishing itself. The higher the fee attached to a transaction, the higher the incentive for a miner to validate that transaction.
While the coinbase continues to decline, it is therefore possible that transaction fees will increase.
Source from www.anywebsite.com