X wallet.
1.What is an XWallet Virtual Card?
Each user of XWallet has an original Virtual Card account that is not tied to any physical card, as a personal balance account of the XWallet. If you have XPASS physical card, you can add it into XWallet by tapping the icon "+" on the top left of this page.
How to pay coins to merchant's XWallet account:
Click "Scan" on the user homepage
Scan the Collection QR code belonging to the merchant
Enter the corresponding USDT amount (1 USDT = 1 USD)
Choose a card and the correct coin which has sufficient balance
How to pay coins to merchant's XPOS account:
Click "Pay" on the user homepage
Show the user's Payment QR code to the merchant so that he/she can scan the code to complete the transaction
Merchant will set the collection method according to the cryptocurrency you choose on your Payment code page
If the balance is insufficient, you will need to pay in other type of coins.
4.How to use the XWallet "Collect" function?
Transfer of funds among XWallet accounts can be completed by tapping the "Collect" icon.
Tap "Collect" on the homepage and save the collection code, then other users can transfer crypto to you using this code.
Note: Transfer among XWallet accounts is completed instantly without transfer fee
5.How to transfer from an XWallet account to another wallet/exchange address?
Tap "Transfer" on the homepage
Choose a coin for payment
Enter an address of the payee and the transfer amount
Confirm the transfer
After transfer, wait for the confirmation on the blockchain network to ensure that the payment is through.
Note: please do enter a valid address without any mistakes during transfer. Crypto cannot be retrieved once the transaction is done due to the immutability of blockchain transactions.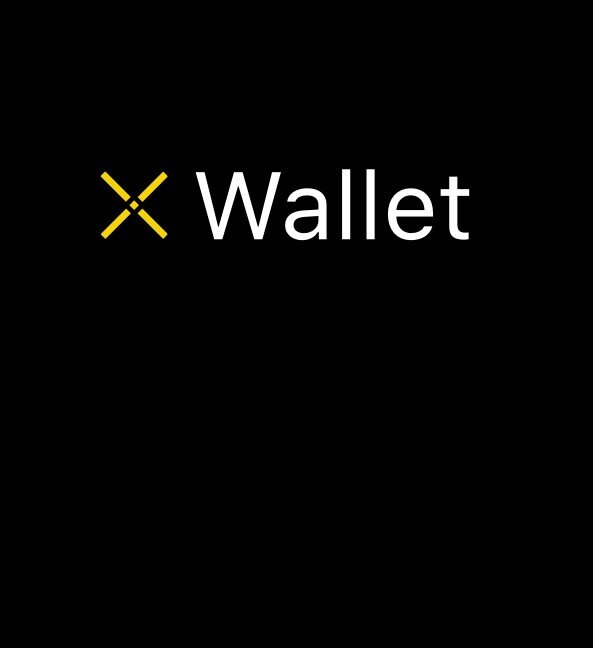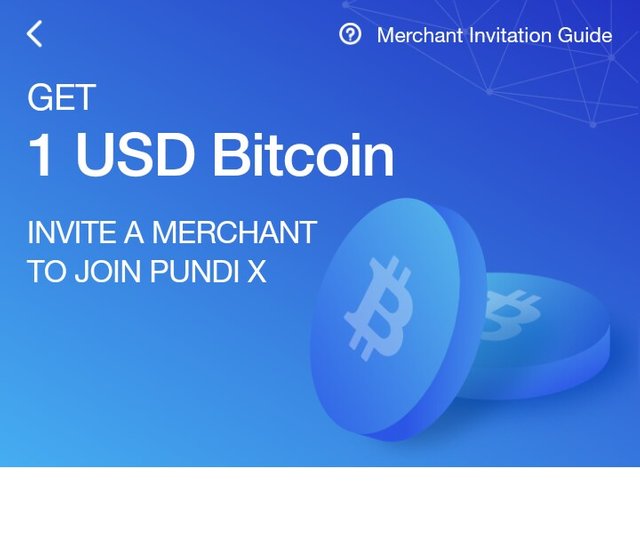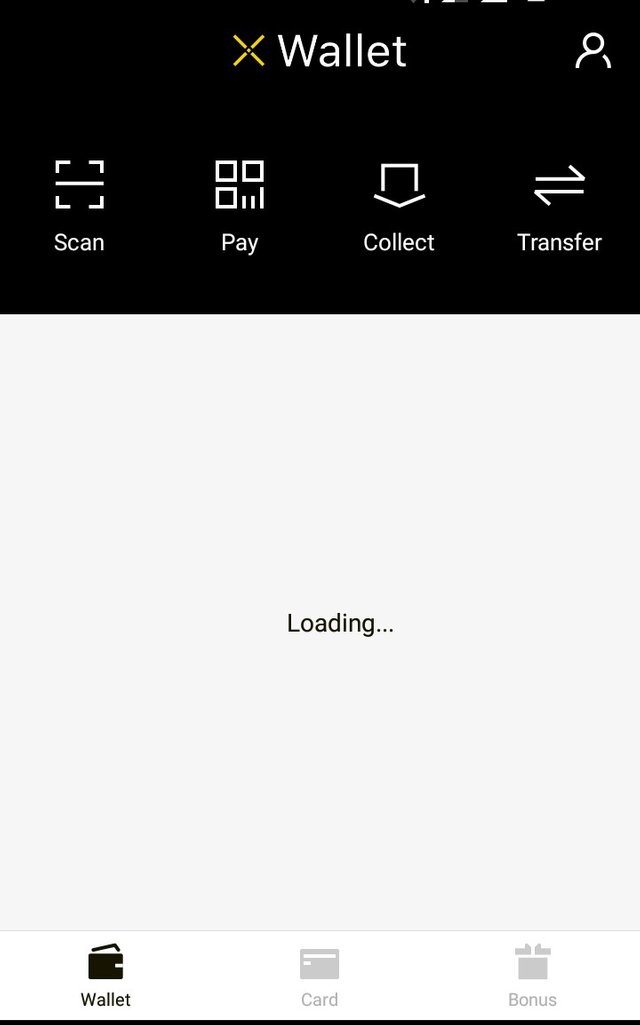 You can signup through my link. Download to register as a Pundi X merchant and get a $1worth of Bitcoin bonus! https://m.pundix.com/merchantEntry.html?inviteCode=S15Z&navigator=lang