THE CRISIS ACTOR
THE ENTIRE MEDIA IS IN ON THE CRISIS ACT
WE CAUGHT THEM RED HANDED.
WE WILL NOT RELENT.
THEY ARE DESPERATE TO BURY THIS.
SUPPORT THE ANTI-MEDIA: JOIN THE FLAT EARTH NETWORK.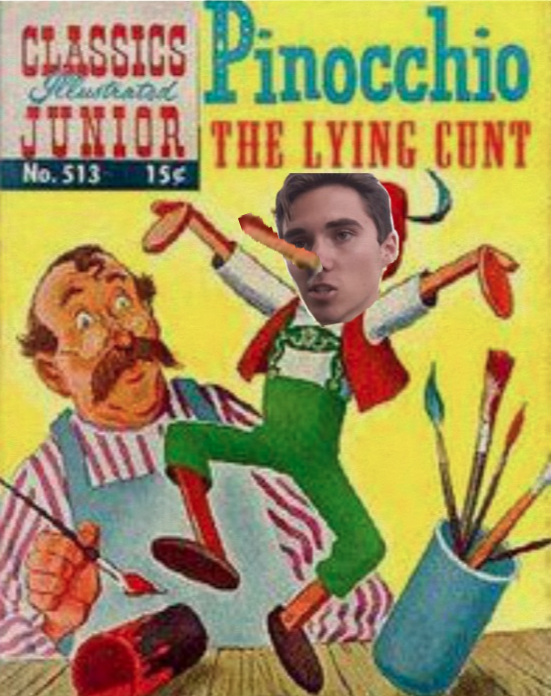 WE ARE THE ANTI-MEDIA
*EXPOSING THE PSYOPS.
PROPAGANDA ANALYSIS.
RADICAL SKEPTICISM.
HTTP://WWW.FLATEARTHNETWORK.COM
Join our FEN MEMBERS DISCORD channel.
https://discord.gg/R49aw5t
Discuss these things REAL TIME. Help us BREAK through their wall of lies.
THE CHILDREN IN THESE DRILLS ARE THE REAL VICTIMS. NOT THE CRISIS ACTORS WITH THEIR FAKE, ORCHESTRATED GRIEF AND CROCODILE TEARS.
THE KIDS ARE BEING TERRORIZED.
WE ARE THE VICTIMS ADVOCATES.
SPEAKING OUT AGAINST STATE TERROR.
IF YOU ARE SPEAKING AS THOUGH THIS EVENT IS REAL, THEN YOU ARE READING OFF THE ENEMY TELEPROMPTER.
THE EVENT WAS MERELY A PROPAGANDA OPERATION.