CrossFit Meridian Regionals 2018 - Spain
Bad day for number 1 of CrossFit in Spain
Yesterday Friday, June 1, the first day of the CrossFit Meridian Regionals competition was held at La Caja Mágica.
This is the region where Spanish athletes have to fight to be among the top 4 places in any of their divisions, individual women, men's individual or team to advance in the competition and travel to Madison where the final is held.
During the weekend the athletes have to complete 6 tests (wods) divided into 2 per day. Although only one day has passed and there is no certainty that the results of today are a reference to presuppose the final results, if we can take stock of the situation of the Spanish.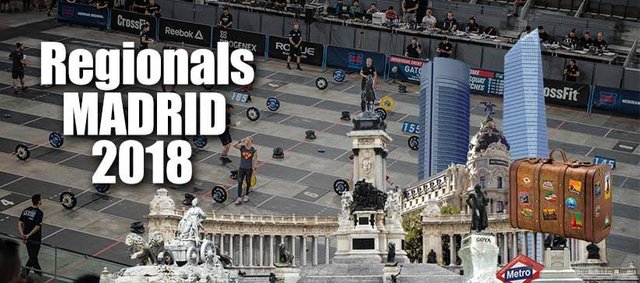 Picture Source
Male individual athletes
9th position for Marc Ordeig. He has done very well in the first event with a number 8 position. In event number 2 he has picked up the number 12 position.
16th position for Alexander Anasagasti who has placed number 15 and 16 in the tests. In the second event he made us suffer when he saw that he was limping in the middle of the test even though the athlete finished with many efforts.
32nd place for Rubén Insua after being 25 and 35 in today's two races.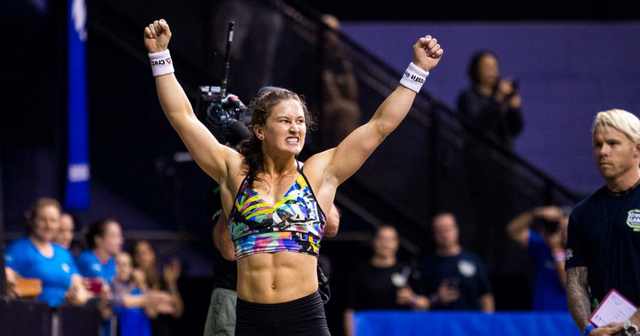 Picture Source
Female individual athletes
11th position for the athlete Elia Navarro who has completed both events today with a position of 22 and 7. The athlete has done very well in the second round of the day that helped her climb many positions.
12th position for Susana López, one of the components of the CrossFit Area team that competed last year, the team being the only Spanish representation.
18th Rita García is the Spanish athlete who had generated more expectations to the Spanish public because for the first time, after the qualifiers prior to this competition, we had an athlete in the number 1 position.
Today and on Sunday the athlete will fight to overcome those positions. He is currently in position 18 after a position of 16 and 22.
23rd position for Judit Torrabadella after a very good performance in the first event being in the 10th position and 32nd in the second test.
34th place for Eva Cortiella, the Spanish athlete who has represented us the most in this competition. Their positions have been 15 and 40. In the second event the athlete has presented enough problems to complete the test since she has arrived injured from the shoulder to this competition. Still we have seen the athlete fight to the end.