Steemit Crypto Professors Recruitment.....
This is a good time to pause for a short while, and review the progress of the Academy to date.
We have been delighted with the interest and engagement in the project.We are now going to take a two week break. During this time the Steemit team will be going through all the applications to recruit some new Crypto Professors.
Participation numbers have been excellent with more than 800 homework posts last week.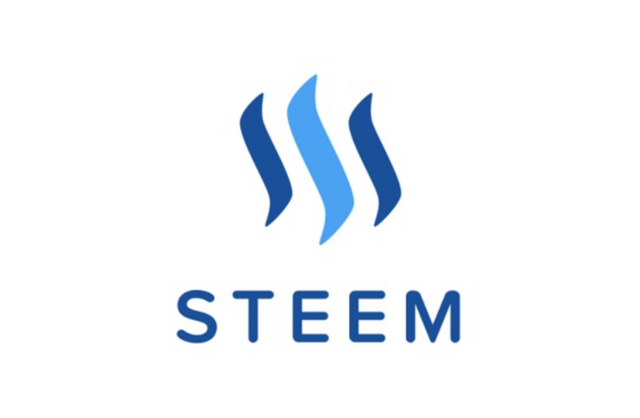 The Steemit Crypto Academy is now coming up to the two month mark.
Read Cryptocurrency latest updates. What is Cryptocurrency? Top cryptocurrencies prices and charts on The Economic Times.