**UK companies are being swamped with undetected crypto-jacking malware**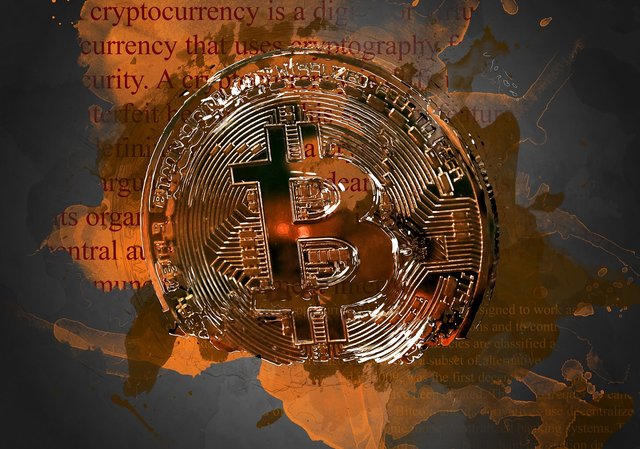 30% of large UK companies were targeted by crypto-jacking cyber-attacks during one thirty day period, according to a recent survey.
That staggering figure is a new indicator of the way malware-based fraud is escalating. Typical businesspeople are not even aware that crypto-jacking is a threat to their IT infrastructure, and criminals are taking advantage of that lack of awareness.
What is crypto-jacking?
A malware based cyber-attack, crypto jacking is perpetrated using hidden software that's delivered to victim's computers via an infected email or website.
Once crypto-jacking malware is running on an infected computer, it siphons off a fraction of the machine's processor power to "mine" cryptocurrency; virtual currencies such as Bitcoin.
Crypto-jacking malware is designed to avoid detection and operate in the background. Many users don't notice the infection of their computer because the only visible symptom is a small reduction in processor speed.
The recent report on crypto-jacking in the UK found that infected companies are usually unaware of the threat. Cybercriminals continually update and mutate their virus attacks to avoid detection by conventional antivirus software.
According to the report, almost 60% of organisations surveyed had either been recently attacked or had discovered crypto-jacking malware in their machines at a prior time.
80% of reported infections had occurred within the six months leading up to the survey, suggesting that this type of malware attack is outstripping the ability of antivirus vendors to release protection updates.
Why is crypto-jacking so big?
Bitcoin and the cryptocurrency market, in general, have created lucrative new opportunities for online crooks.
Cryptocurrencies can be generated in several different ways but some of the most valuable, like Bitcoin, must be created in a process known as "mining."
To limit the number of Bitcoin that can be produced, the designers of the currency wrote an algorithm into its foundation software that requires miners to perform extremely complicated mathematical operations. Solving the mathematical problems that generate Bitcoin requires considerable time, even on powerful computers.
Criminals realised that rather than setting up their own computers to mine cryptocurrency, they could hijack other people's machines using malware instead. A crypto-jacking operation will infect thousands of individual machines and then coordinate them to work together in a covert network.
Antivirus can't keep up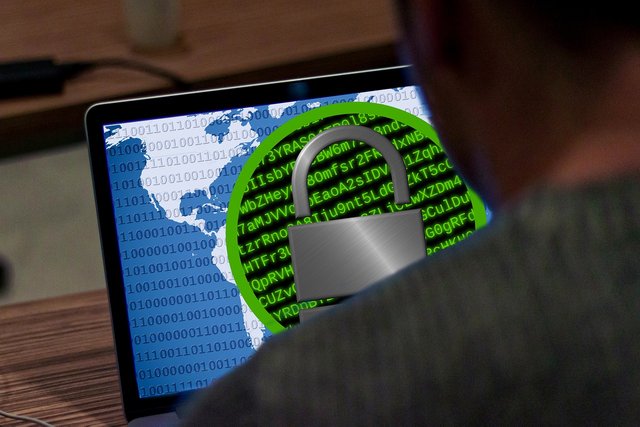 Because hackers are devising new malware variants daily, the traditional model of using onboard antivirus software is failing.
Centralised antivirus services are only as good as their latest update.
There's an inevitable lag-time between an antivirus vendor discovering a new malware strain, building a fix, and then distributing it to their clients.
Cybercriminals work fast, so if a company is relying on endpoint antivirus to protect their system, chances are the damage will be done before the patch is ready for them to download.
A better, faster solution
Speed is everything in the contemporary cybersecurity context.
Uncloak offers a faster solution to emerging malware threats like crypto-jacking by using a unique combination of Blockchain technology and AI.
Uncloak assembles an unprecedented worldwide network of cybersecurity experts to detect new threats before they impact victims.
Learn more about Uncloak's innovative cybersecurity service, in this article:
Uncloak's Threat Bounty Program: protecting companies from cyber-attack
Experience a demo of Uncloak right now on our website at www.demo.uncloak.io/
Please subscribe to our social channels to keep up with the latest Uncloak news:
[LinkedIn] (https://www.linkedin.com/company/uncloakio)