SALT (SALT) COIN NEWS COMING ON 10 March 2018 ⚠️⚠️⚠️⚠️⚠️⚠️
dear crypto investor
SALT (SALT) D4C Conference news
buy your on ricks, I do not suggest you buy/sell.
market not stable, so it can be down more.
its value now-0.00032434 BTC
and $2.84 USD
in future it can be a huge profit.
news can be wrong, I'm not sure.so buy/ sell your ricks.
news proof-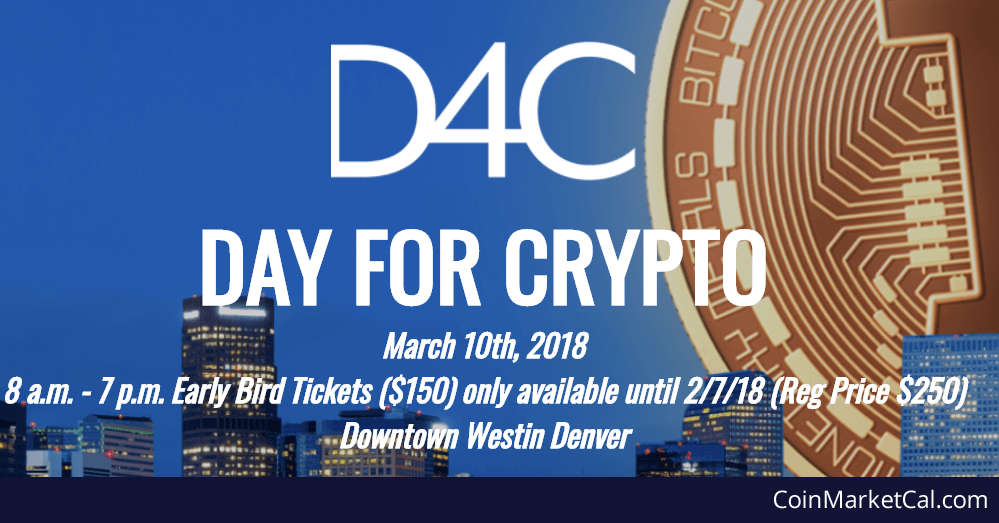 coinmarketcal-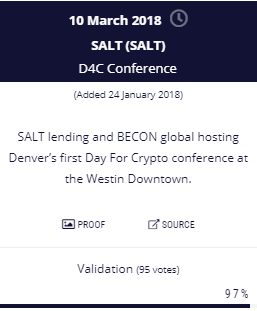 website source: https://coinmarketcal.com