- ETHEREUM recovery process -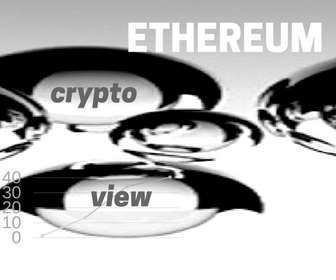 ETH is recovering in a good way. Pattern looks good with signs of growth. Pull-backs need to be considered at the resistances.
However these resistances are safe, they prevent a crazy parabolic pumpy move ensuring a secure growth.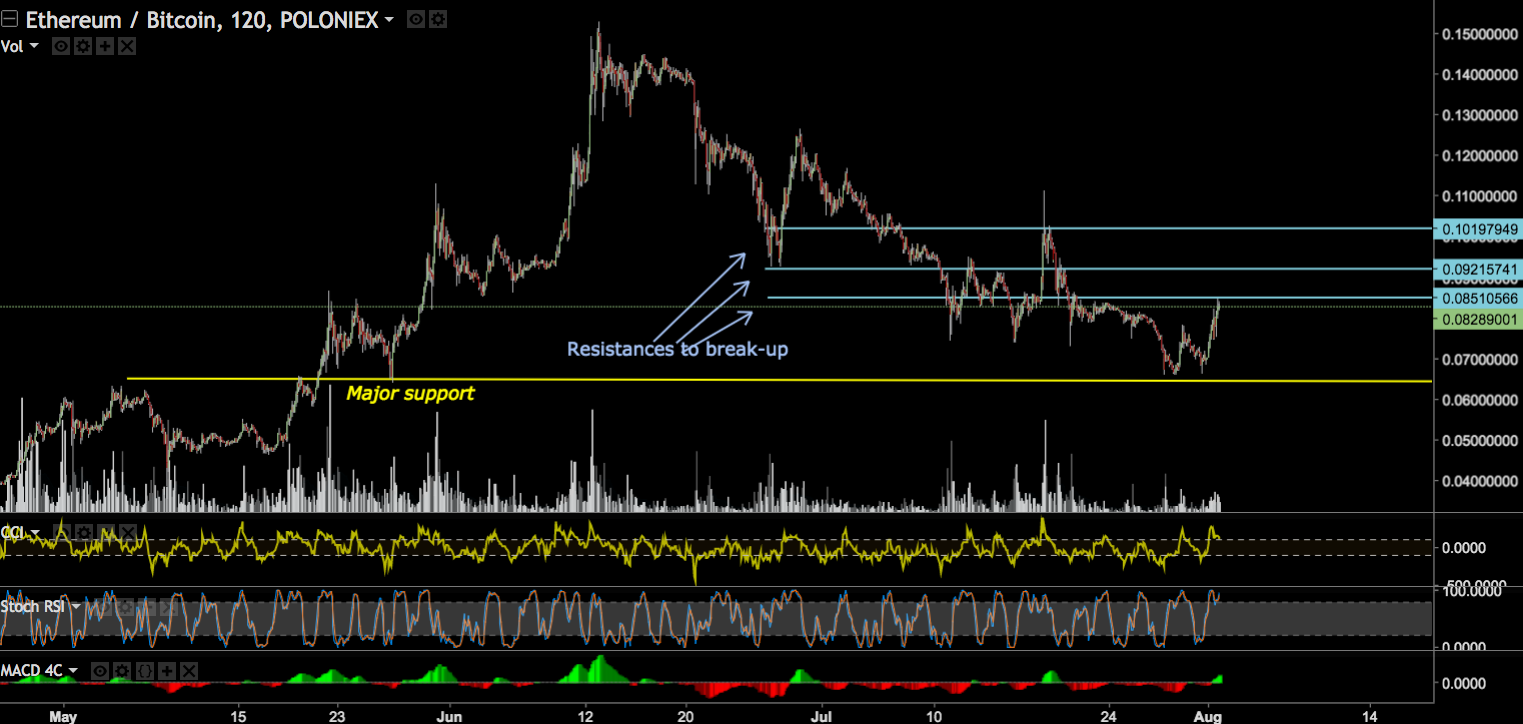 It's still time to buy, preferably by catching an entry point during pull-backs.
I will update in a few days.