Upcoming Bitcoin Forks 2017 – 2018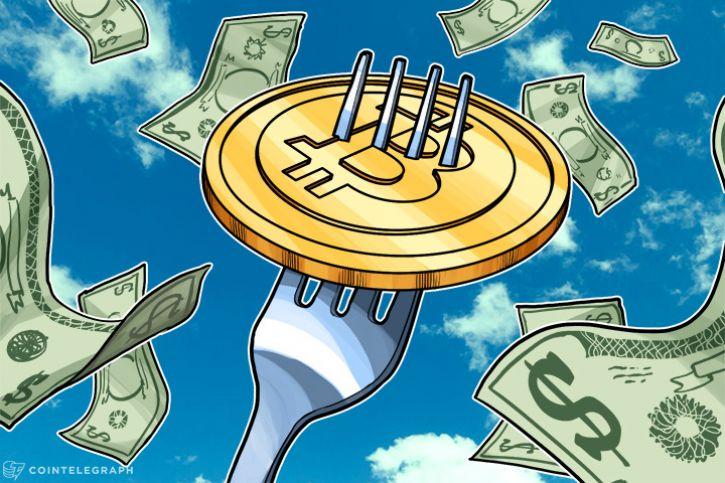 Upcoming Bitcoin Forks 2017 – 2018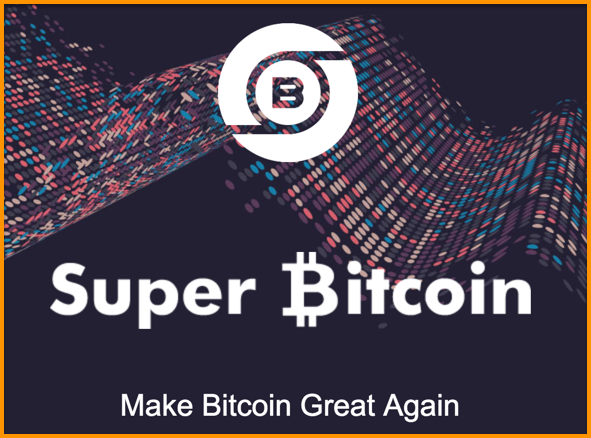 Super Bitcoin (SBTC): A smart contract (like Ethereum) based Bitcoin. Block 498888. http://www.supersmartbitcoin.com/index.html.


Bitcoin Platinum (BTP): According to the site, "Satoshi's original vision of Decentralized Electronic Cash." Around December 12th. Blocks 497757 / 498533. https://bitcoinplatinum.github.io/ko.html TIP: Bitcoin Platinum is rumored to be fake see: Bitcoin Platinum Created By South Korean Teenager As a Scam, Local Market Erupts.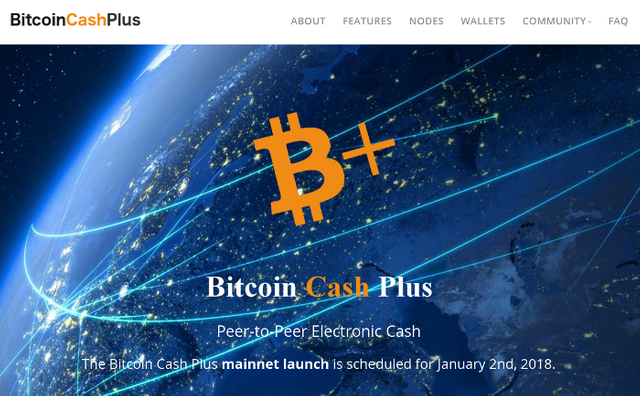 Bitcoin Cash Plus (BCP): According to the site, "fulfilling the original promise of Bitcoin." Around January 2nd, 2018. Block 501407. http://www.bitcoincashplus.org/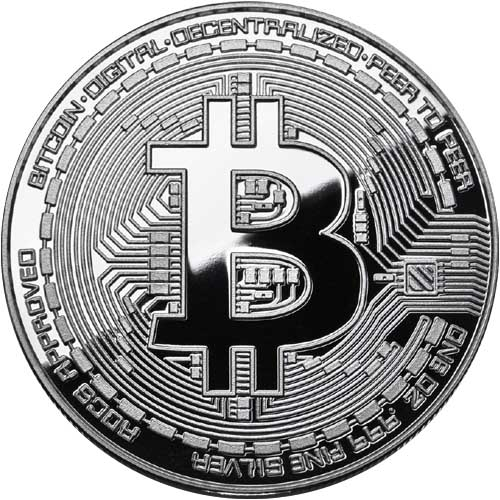 Bitcoin Silver (BTCS): According to a BitcoinTalk forum, the coin aims to "Make Bitcoin Decentralized Again." Apparently it occurs "in December." The site was up, but now its down. That doesn't bode well. https://bitcoinsilver.io/ – so see bitcointalk.org instead – https://bitcointalk.org/index.php?topic=2311582.0.


Bitcoin Uranium (BUM): According to a BitcoinTalk forum, the coin aims to "Make Bitcoin Great Again." Apparently it occurs "in December." https://bitcointalk.org/index.php?topic=2316506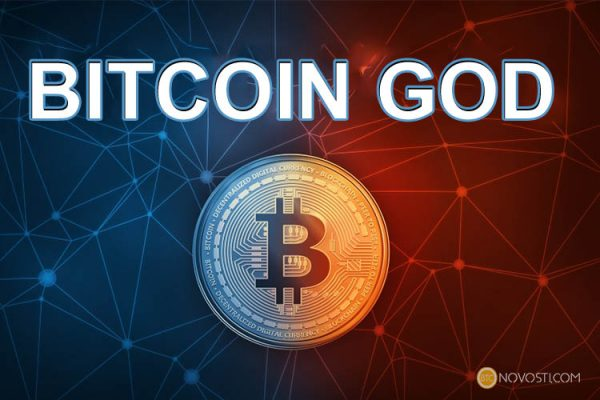 Bitcoin God: No premining, it's apparently a Christmas Present from Chinese Angel Investor Chandler Guo. Occurs Dec. 25. https://cointelegraph.com/news/forgive-me-father-for-i-have-forked-investor-to-release-bitcoin-god