The ACOM Mission - You Need To Realise The Banks Are The Villains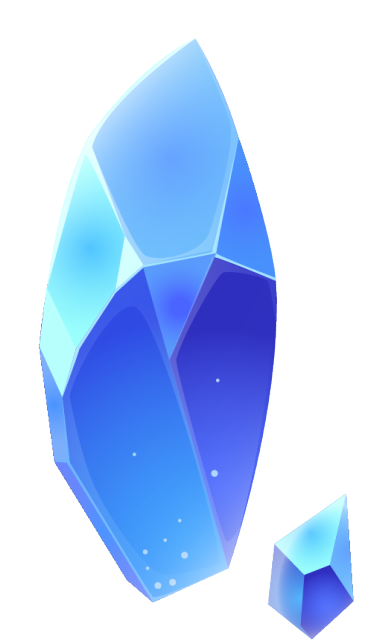 A C O M
acom.uno
Perhaps the most important ADSactly mission statement has always been to encourage as many people as possible outside of the cryptosphere to enter it and embrace the opportunities crypto provides. It goes without saying that ACOM shares the same objective. We need more people to wake up to the realisation that central banks, governments and the main private banks are not working to help the majority of us and instead are working together to help an elite few, the more people who understand that the sooner they can start to make changes and the better their lives will be.

So many people still believe that the banks are the good guys but they're not. They're the villains. Thanks to the banks the vast majority of us live in a financial prison. It's a prison that has been built over many, many years and then refined to perfection by the powers that be. Instead of our governments warning us about this economic tyranny they have instead decided to embrace it and encourage more of it. A great saying comes to mind and one you should remember; there are two types of people in this world, people who think that governments are there to help us all and people who think.

However, the light at the end of the tunnel comes in the form of crypto. Yes there is hope for sure. While crypto is not the complete solution it is certainly part of the solution. As is ACOM. The token is much more than just another cryptocurrency. It is the product of many years of financial analysis and understanding. The token founders have their roots in finance and crypto. For ten years they have followed the Bitcoin success story and have endeavoured to work out the science behind a successful crypto token.

ADSactly has spent a very long time in the cryptosphere. It could have launched a token years ago but resisted. ADSactly wanted to learn everything about the dynamics of the entire crytpo marketplace before launching its own token. It waited for the right time and the right opportunity. Since ACOM launched on market in November 2020 Bitcoin and all the main alts have rocketed. It shouldn't be too long now until we get another alt season, in fact perhaps it has already started looking at the performance of some altcoins in the past few days. Bring it on!

If you need any help installing a free Metamask wallet you might find the video below useful. Once installed the wallet sits in your browser and is very easy to access when you need it. Metamask is the best way to trade, send and receive ACOM.

As always feel free to join our growing community by jumping into out ACOM and ADSactly Discord servers anytime the fancy takes you. We're always pleased to have a chat and answer any questions. So what are you waiting for?!
The A-COM Team