Is Tax Day the reason for all the selling? - by @thedogekid
The cryptocurrency markets have been weak and getting weaker by the week, but is this all about to change?
I am thinking yes!
The reason I think that has to do with a very important day in America. Especially for those of us involved in the crypto space over the last few years.
You see, in the past many in the space were freely trading between cryptos, including tether, thinking that there were no tax implications for these trades.
For this reason people were moving freely from one hot crypto to the next, all the while building up quite a large crypto portfolio.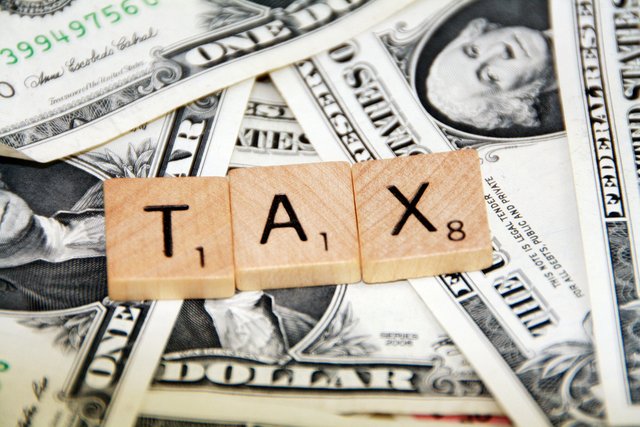 (Source: https://commonwealthmagazine.org/economy/taxes-dont-make-millionaires-move/)
Then guess what happened?!
The IRS came out and said all those trades you have been making between cryptos do not count as a like-kind exchange and in trading among the different cryptos you have a taxable event.
Ouch!
This has sent shock waves through the entire ecosystem as people are now trying to figure out how much they might owe for this past year, and also for years prior.
In order to raise the cash needed to pay these taxes they are forced to sell the cryptos they hold.
Which means people are forced to sell at a time when markets are already weak, which is only pushing prices to lower and lower lows.
The saving grace in all of this?
Tax day is right around the corner and might offer some much needed relief from the onslaught of selling.
On a side note, keep in mind that cryptos are traded globally and the IRS only dictates what happens in the US, but the US is also the largest or second largest cryptocurrency market.
Which means, whatever happens here has a significant impact on the markets as a whole.
Looking forward to April 15th, what about you?