My biggest regret during the 2017 crypto bull run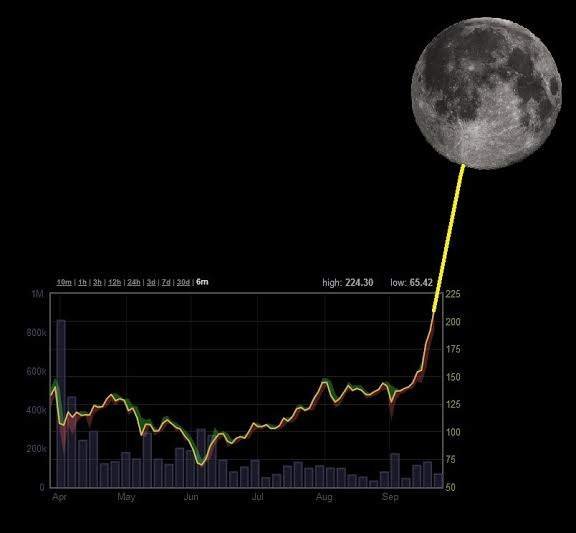 Ever had one of those moments in life where you wish you could go back in time and undo your mistakes? Well this one happened to me during the December 2017 crypto bull run and to this day, there are times I still look back and ask myself what if. You see, my biggest regret that time was I didnt take any profit when the prices of coins went through the roof. Not even a dime out of any of my investments.
How I got started with cryptocurrencies
I first got into cryptos around May of 2017 when I asked a friend of mine where he's investing his hard-earned money in, and he introduced me to bitcoin. When I went home that day, I searched about it, got interested about the technology, researched about cryptocurrencies some more the following weeks and started gradually investing on some of these coins. I stumbled upon Steemit around September 2017, fell in love with the platform and invested more of my money on some steem.
My reason for not taking any profit
When cryptos started to moon during December 2017, I was pretty naive to this whole investment thing and got a bit too greedy. I was really thinking the prices will keep going up and up even until 2018.
And then when prices started to go down, I thought eventually it will go back up. How wrong I was! Now here I am, 2 years in and my portfolio is still intact. Maybe the only good that comes out of all this for me is that I didn't sell any of my coins during the bear market so basically I didnt lose anything just yet.
Lesson learned
In hindsight, I should have sold some of my coins when I had the chance. Some of my coins went up 500% or more that time and I should have done better judgment. I wonder what my lifestyle right now would have been had I done so. Oh well, we live and learn. Hopefully there's another bull run just around the corner. Only this time, I'm wiser now and hopefully I won't be foolish enough to make the same mistake again.
---
How about you guys? Did you manage to sell some of your coins during the crazy 2017 bull run? If you did, how has it impacted your lifestyle after?
Posted using Partiko Android